TOX PARTIES
Who said parties can't be productive? Imagine combining the benefits of tox with the joy of spending quality time with friends, family, or coworkers. That's precisely what our tox parties offer! Get those fine lines smoothed out in the comfort of your home or office, surrounded by your favorite people. It's a unique way to share a beauty journey and create lasting memories.
Thinking of hosting? As our way of saying thanks, you'll enjoy exclusive perks, possibly including discounted or even free treatments. And for those in your circle who are curious but unsure, they can simply watch, learn, and ask our experts any questions they might have. With The Injectables Lounge, beauty treatments become a shared celebration.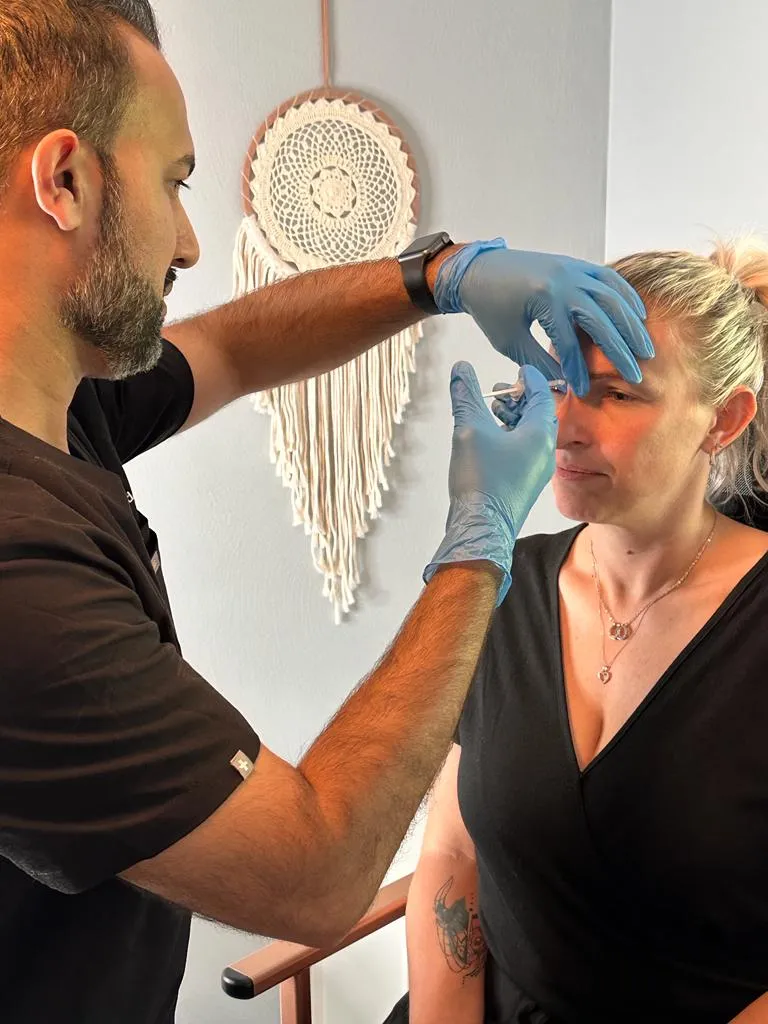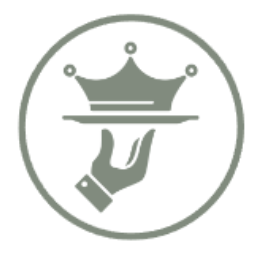 Exclusive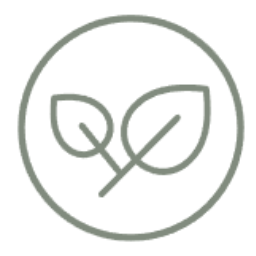 Safe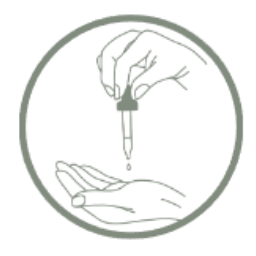 Pampering
FAQs
What is a Botox Party/Event?
It's a social gathering in a private setting where we bring our services and expertise to give you and your friends a customized Tox experience. Procedures are performed in a private setting of the home or office. We don't require a huge space to get the job done. There's no one way to host. You can get as creative as you want, which includes music, food, atmosphere.
Is there a minimum number of guests required?
We do prefer a minimum of 5 guests, including the host, however this is not always possible. We're super easy to work with so just give us a call and we'll arrange something for you!
Who can host an event?
If you are interested in receiving neurotoxin procedures, know other people who are also interested, can coordinate a time and date (hardest part) and have a small space for setup, you can host!
What are the responsibilities of the host?
As the host, you assume the same role you would if this was any other party. This can include food, music, and a curated atmosphere to your liking. To receive the promotional offers associated with hosting, you are responsible for making sure the minimum number of guests are present. Additionally, we require the names and phone numbers of all guests at least 48 hours prior to the event.
Are Botox parties safe?
Yes! We use the same medical grade products to ensure a bacteria-free environment when performing injections at a party vs at our spa.
How do I find a reputable provider for a Botox Party?
Start by researching licensed medical professionals who specialize in cosmetic procedures. Ask for recommendations from friends or family and check online reviews and ratings. We employ registered nurses who are certified injectors and have been further trained by our medical director. The medical director supervises each client interaction and makes sure the procedures meet aesthetic and medical standards.
How long does a Tox procedure typically take?
The actual injection process typically takes 10-15 minutes, but you should expect some additional time for consultation and discussion. The total time for the party is up to you and the host.
What is the cost of a Botox treatment at a party?
No different than the pricing at our spa. Total cost can vary based on the number of units used. The host does receive preferential pricing as long as the minimum 5 guests are in attendance and receive treatment. Additional perks are available if the guest's combined total is $2500 or more.
Can I bring a friend to the Botox party?
As the host you are allowed to bring whoever you wish to the event. We do allow kids to be at the event as well, as long as they steer clear of the procedure area.