MEET THE TEAM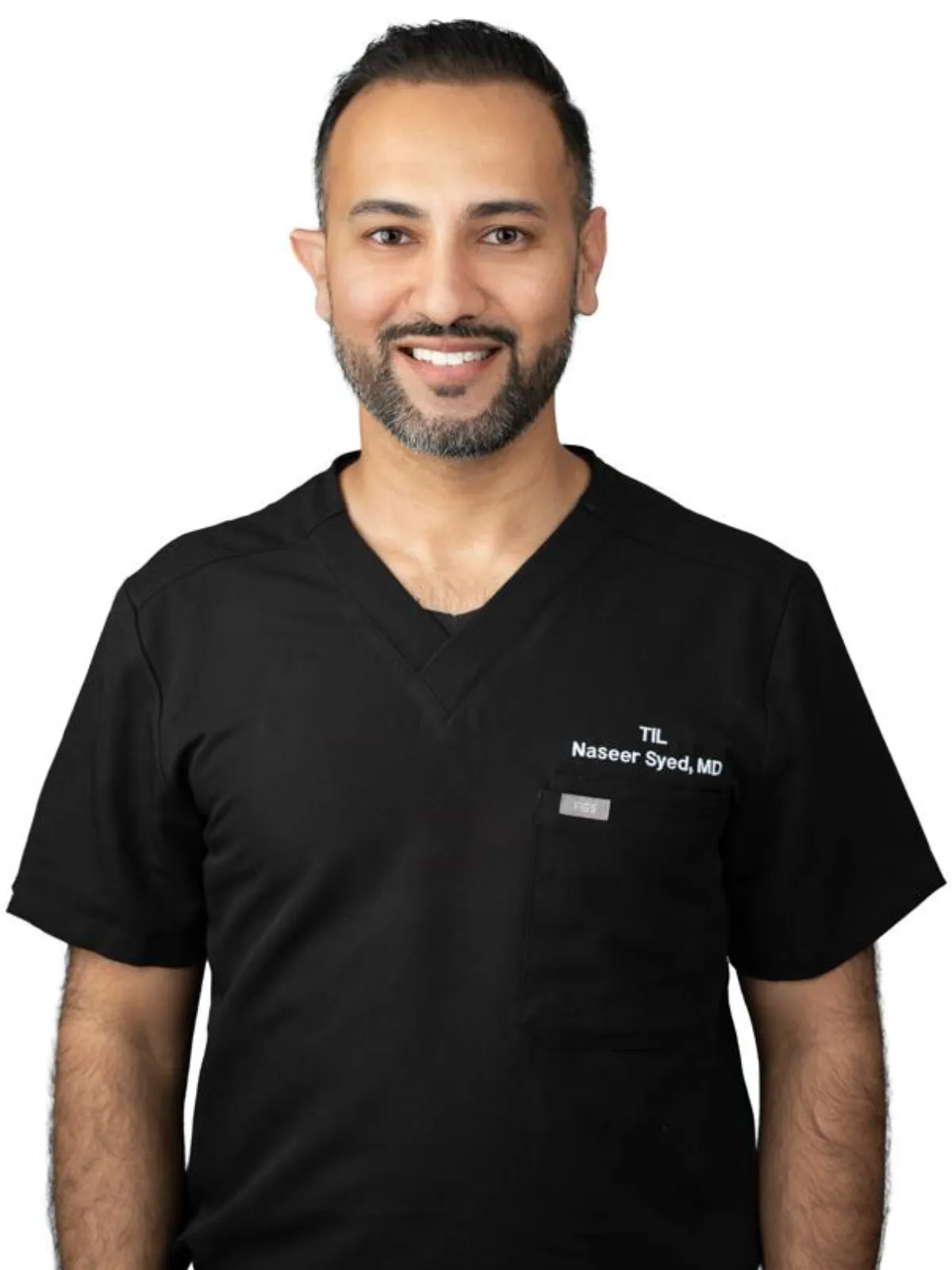 Dr. Naseer Syed, MD
Owner/Medical Director
Dr. Naseer Syed is a distinguished board-certified Pediatrician with over 13 years of experience in providing compassionate care to young patients. Beyond the realm of pediatrics, Dr. Syed has discovered a passion for aesthetic medicine, focusing on helping individuals feel and look their best.
With a commitment to excellence, Dr. Syed has attained certifications in neuromodulator and filler injections, along with comprehensive cadaver training. This extensive training and expertise allow Dr. Syed to offer precise and safe aesthetic treatments, ensuring optimal results for each patient.
Known for their empathetic approach, Dr. Syed takes the time to understand each patient's unique needs and desires, creating a comfortable and trusting environment. By fostering open communication, Dr. Syed ensures that patients are well-informed about their options, empowering them to make confident decisions regarding their aesthetic journey.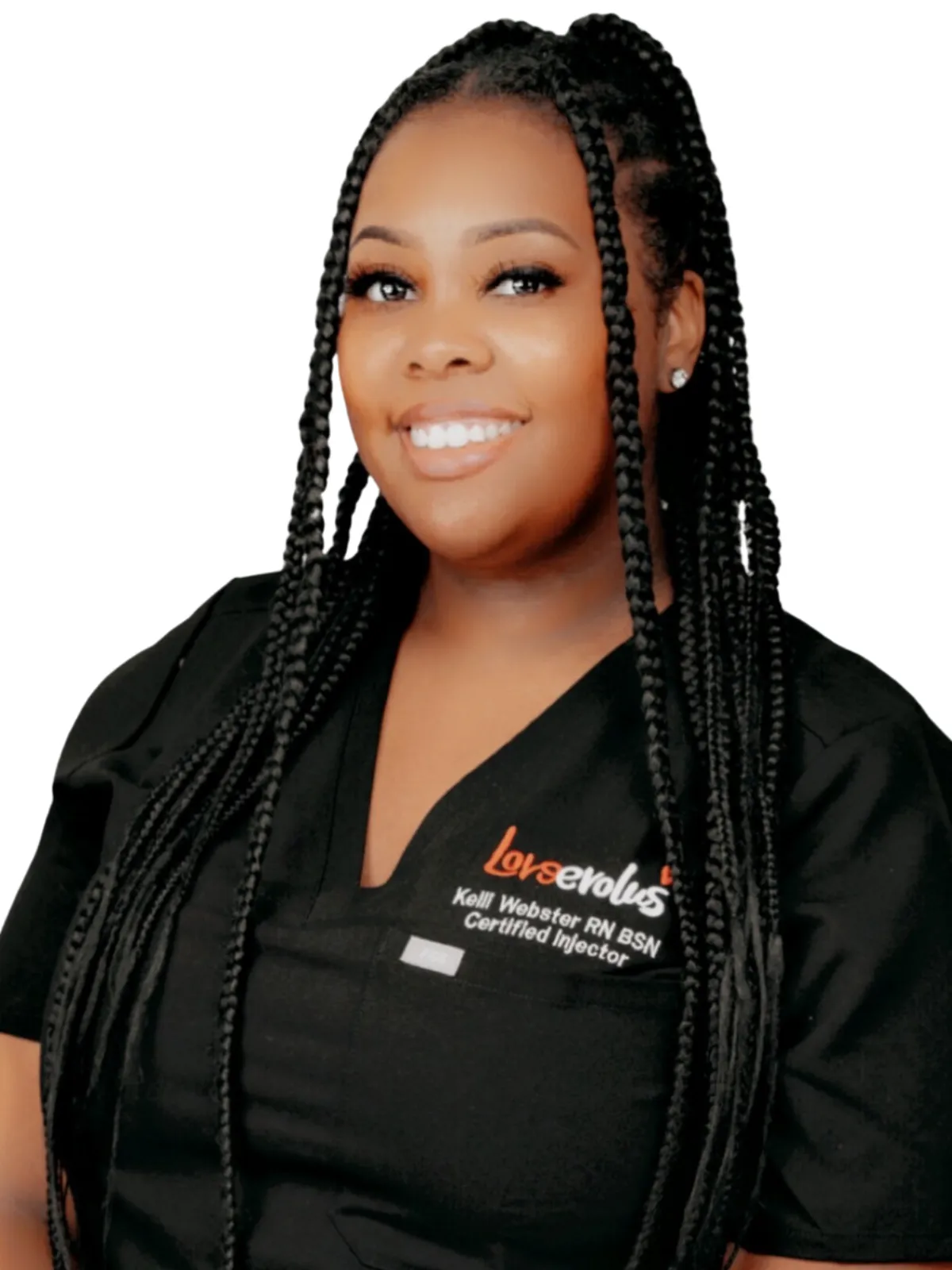 Kelli Webster, RN, BSN
Certified Injector
Kelli, a proud native of Indiana, was born and raised in the charming Fishers/Noblesville area. As a registered nurse and certified injector, she combines her expertise with a deep passion for aesthetics. Kelli's heart lights up when she spends quality time with her beloved son, indulges in the world of cosmetics, or embarks on exciting travel adventures.
Driven by her unwavering commitment to empowering her clients, Kelli's ultimate goal is to assist them in achieving their aesthetic aspirations and experiencing an unparalleled sense of confidence. She excels in crafting personalized treatment plans tailored to individual needs, ensuring that cosmetic concerns are effectively addressed without compromising on budgetary considerations.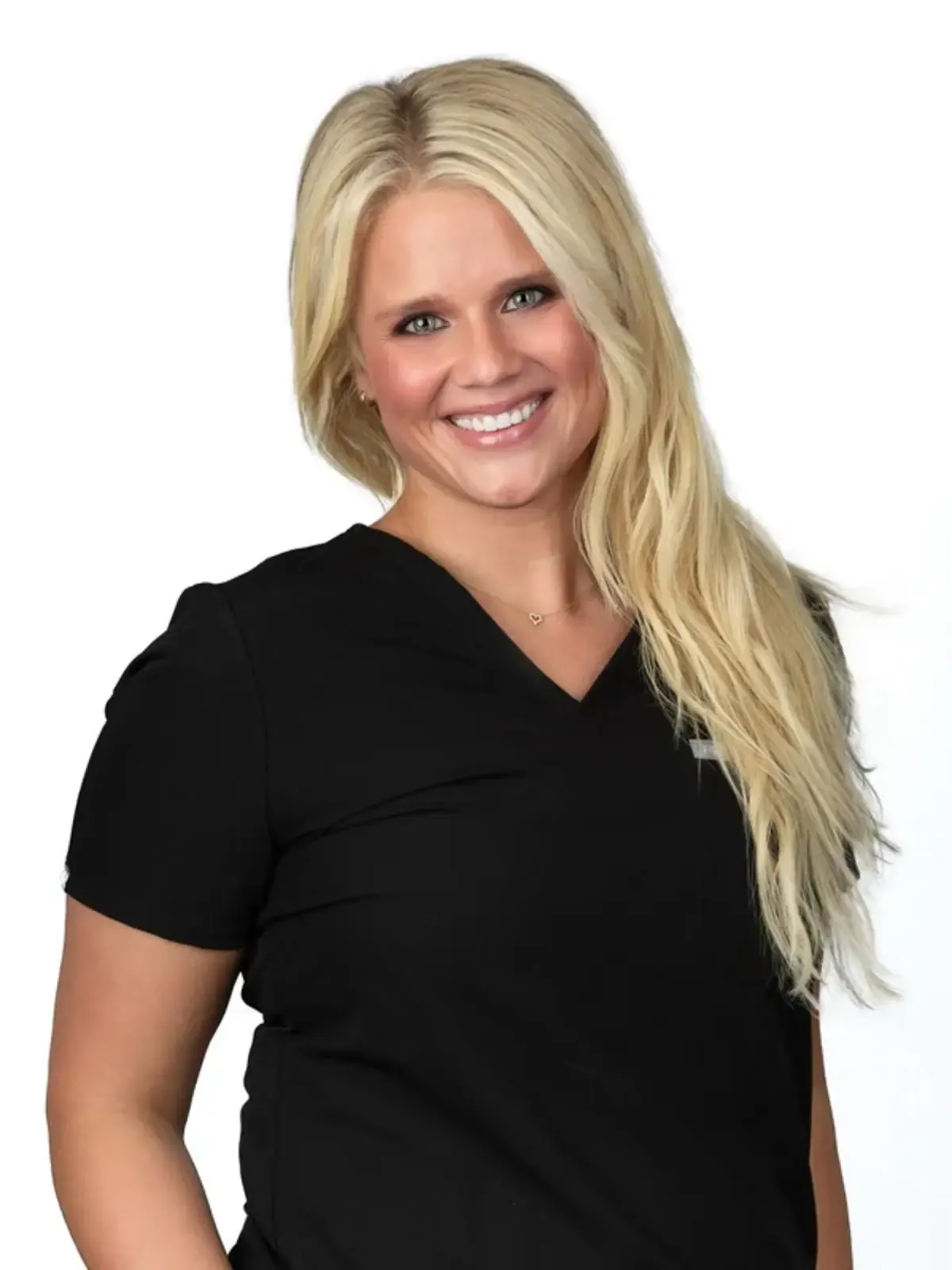 Ashley Piercey, RN, BSN
Certified Injector
Ashley's journey as an RN began with earning her BSN cum laude from Marian University in 2017 post receiving her degree in management with honors from IUPUI in 2015.
As a recipient of Marian University's Franciscan Award and honored as Community Health Network's Therapeutic Nurse of the Year in 2021, Ashley's exceptional honors reflect her commitment to serving and listening to others.
Beyond her impressive career as a nurse, Ashley also serves as a worship leader at her church. Her passion for skincare is paralleled by her devotion to worship, where she lends her voice to inspire and uplift those around her.
Ashley's dedication to her patient's goes beyond medical expertise as she brings a genuine commitment to excellence and honesty to shape her approach to patient care. With a strong nursing foundation, remarkable accomplishments, and a heart dedicated to making others feel confident and inspired, Ashley is poised to make a significant impact in the field of aesthetic medicine.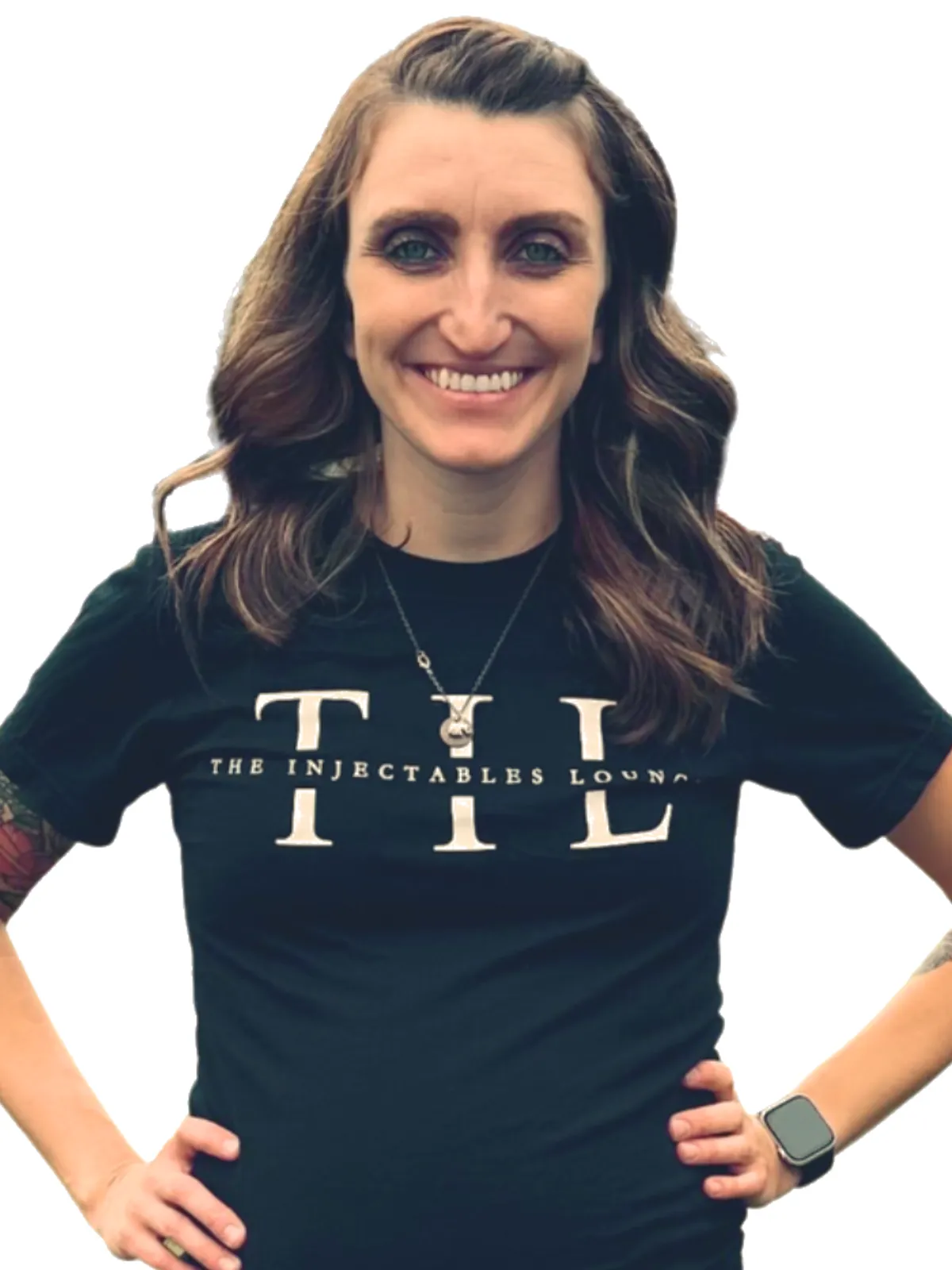 Katie Walker
Event Coordinator
Born and raised in the charming town of Parker City, Indiana, Katie brings a unique blend of Midwestern warmth and creativity to her role as our event coordinator.
Katie's experience as a Medical Assistant has equipped her with invaluable insights into the healthcare industry. Her knowledge of medical procedures and treatments not only ensures that our events run smoothly, but also enables her to connect with clients on a deeper level. She effortlessly bridges the gap between the medical and event realms, providing a holistic approach to our clients' experiences. Katie's outgoing and approachable nature makes her a delight to work with. She thrives on collaboration, eagerly seeking input from team members and clients alike, to ensure that every event is tailored to perfection. Her innate ability to think outside the box enables her to come up with creative and innovative ways to make each occasion truly special, guaranteeing that every event she orchestrates will be an unforgettable and transformative experience for all involved.