TOX INJECTIONS
Looking for a quick pick-me-up for your skin? Meet Tox, the friendly abbreviation for Botulinum Toxin, the go-to non-surgical treatment to zap away wrinkles and fine lines. By simply relaxing those pesky muscles behind the wrinkles, Tox helps you achieve a more youthful glow without the downtime. And, if you're looking for the best in the biz, look no further than The Injectables Lounge. Our Tox treatments are an art form, delivering stunning, natural results that match your unique facial features.
FAQs
So, what's the deal with Botox?
Well, it's a purified protein made from Clostridium botulinum, a bacterium that you might not want to meet in a dark alley. But don't worry, when Botox is injected into the right facial muscles, it blocks nerve signals and smoothes out wrinkles like magic.
Safety first!
Botox has been FDA-approved for years and has a proven track record of being both safe and minimally invasive when administered by a qualified pro.
How long will you be wrinkle-free?
Enjoy your refreshed look for 3 to 6 months! And if you're loving your new look, regular maintenance sessions can keep the good times rolling.
Is it gonna hurt?
Nope, it's all good. Most folks feel only a bit of pinchy discomfort during the quick and easy injection process.
Any pesky side effects?
While temporary bruising, swelling, or redness is sometimes par for the course, serious side effects are about as rare as a unicorn sighting when you're in the hands of a skilled practitioner.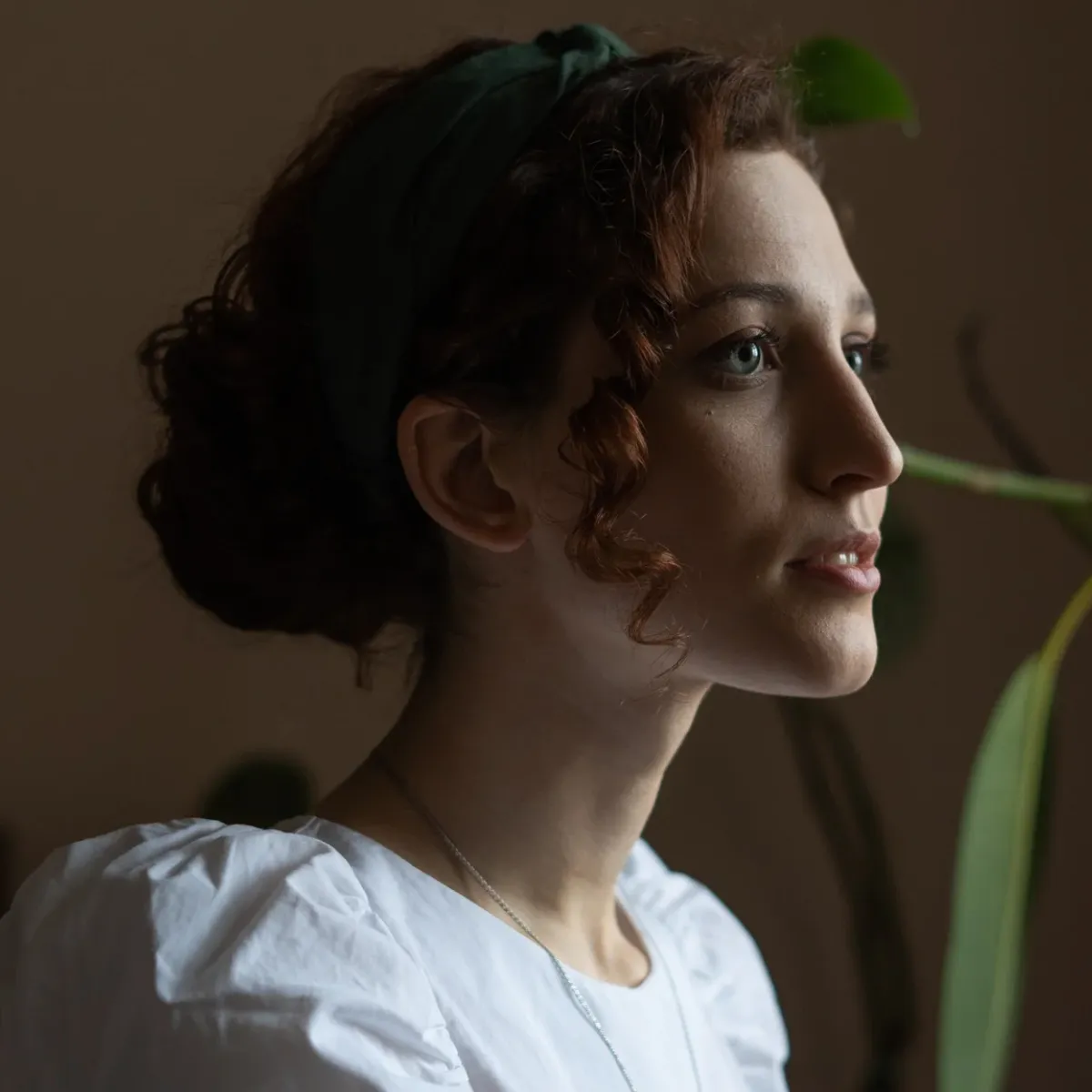 IDEAL CANDIDATE
If you're looking to smooth out those pesky wrinkles or fine lines caused by all those expressive faces you make, Tox treatments might be the answer! But hold your horses, not everyone is a good fit.
Ideal candidates are:
In good health and have realistic expectations. Sadly, if you have a history of neuromuscular disorders or are expecting or breastfeeding, you might want to hold off. And if you're allergic to any Tox ingredients or have inflammation at the injection site or have had facial muscle surgery, it's a no-go.
But don't fret! The Injectables Lounge has the experts to help tailor your Tox treatment to match your one-of-a-kind features and goals. Say goodbye to those pesky wrinkles and hello to a refreshed and revitalized you!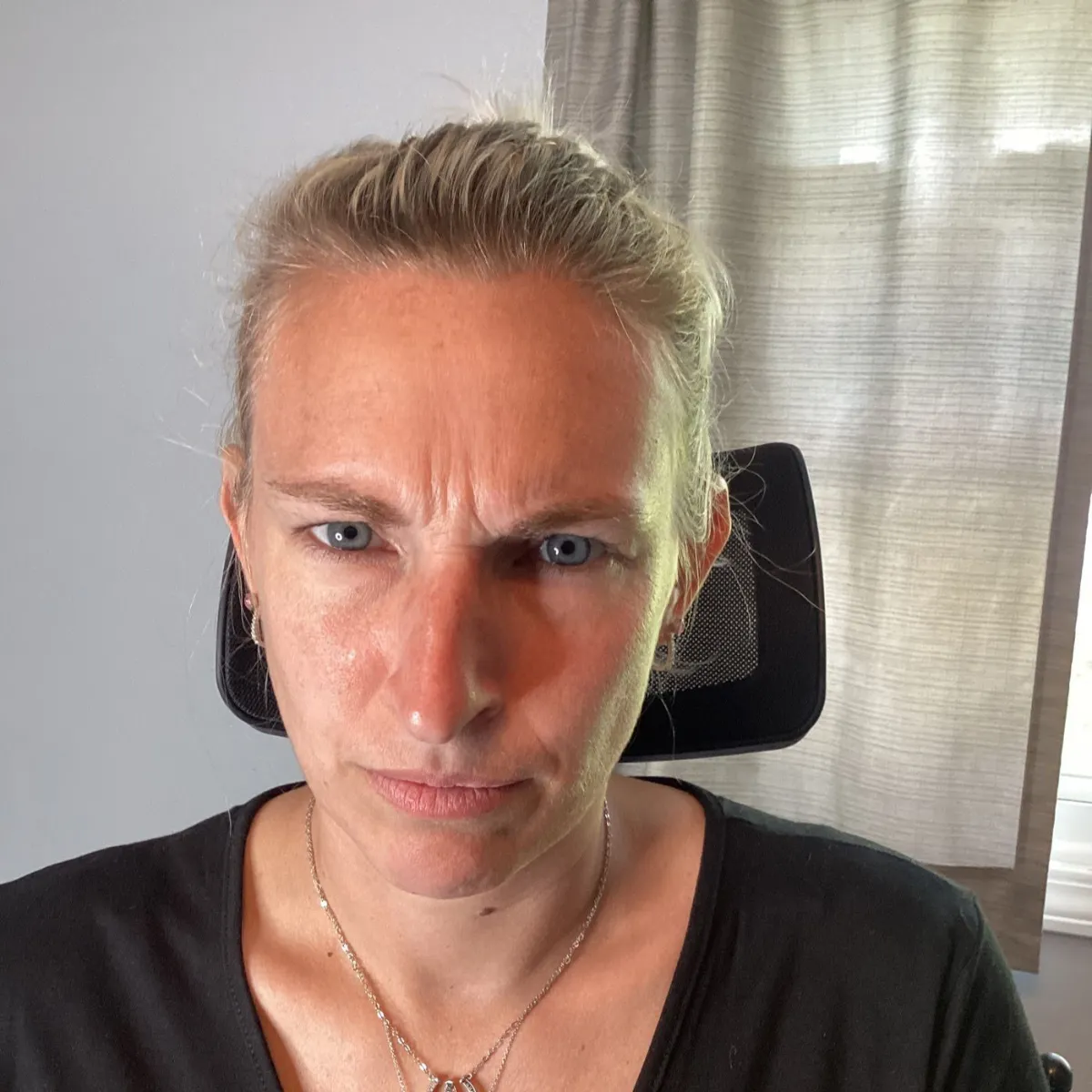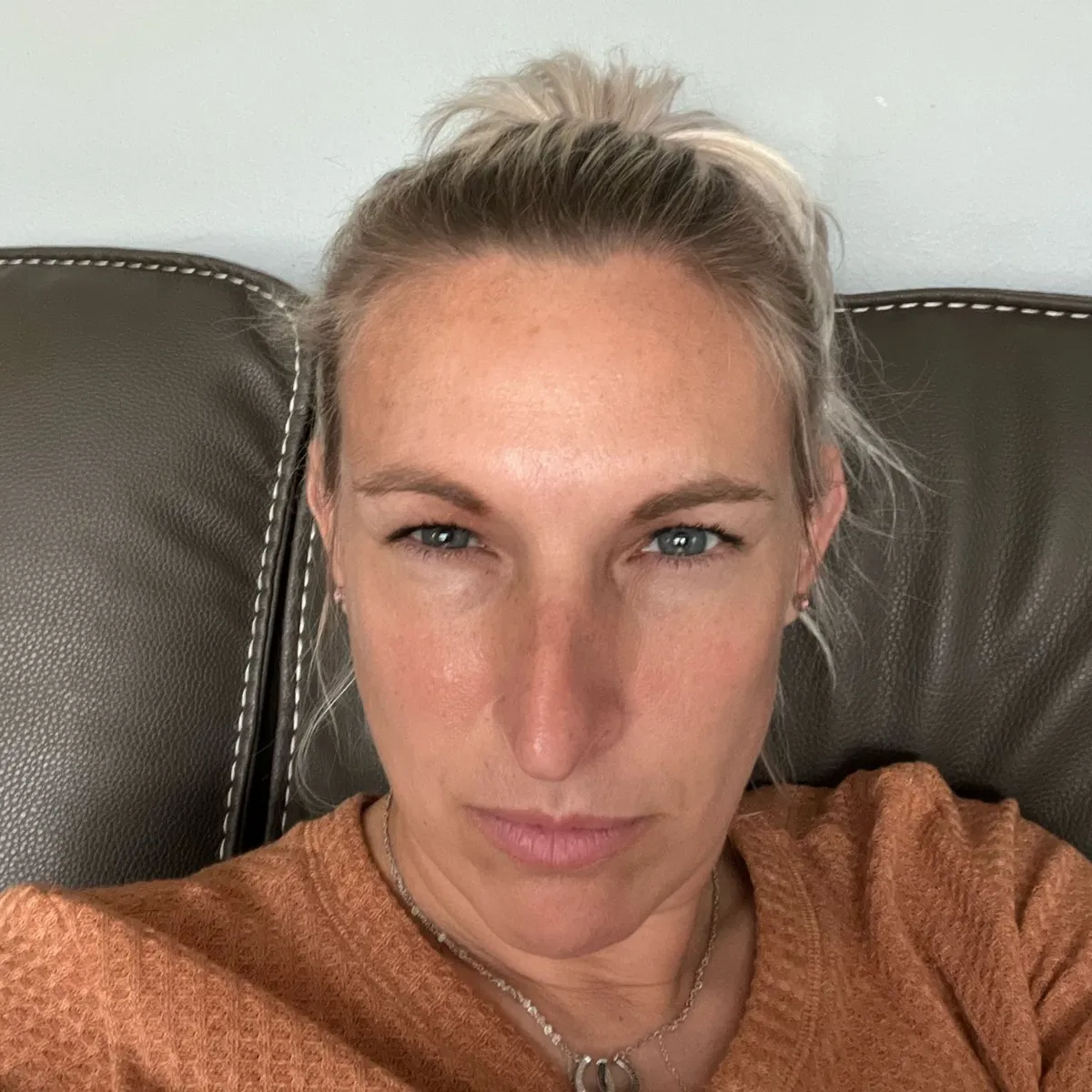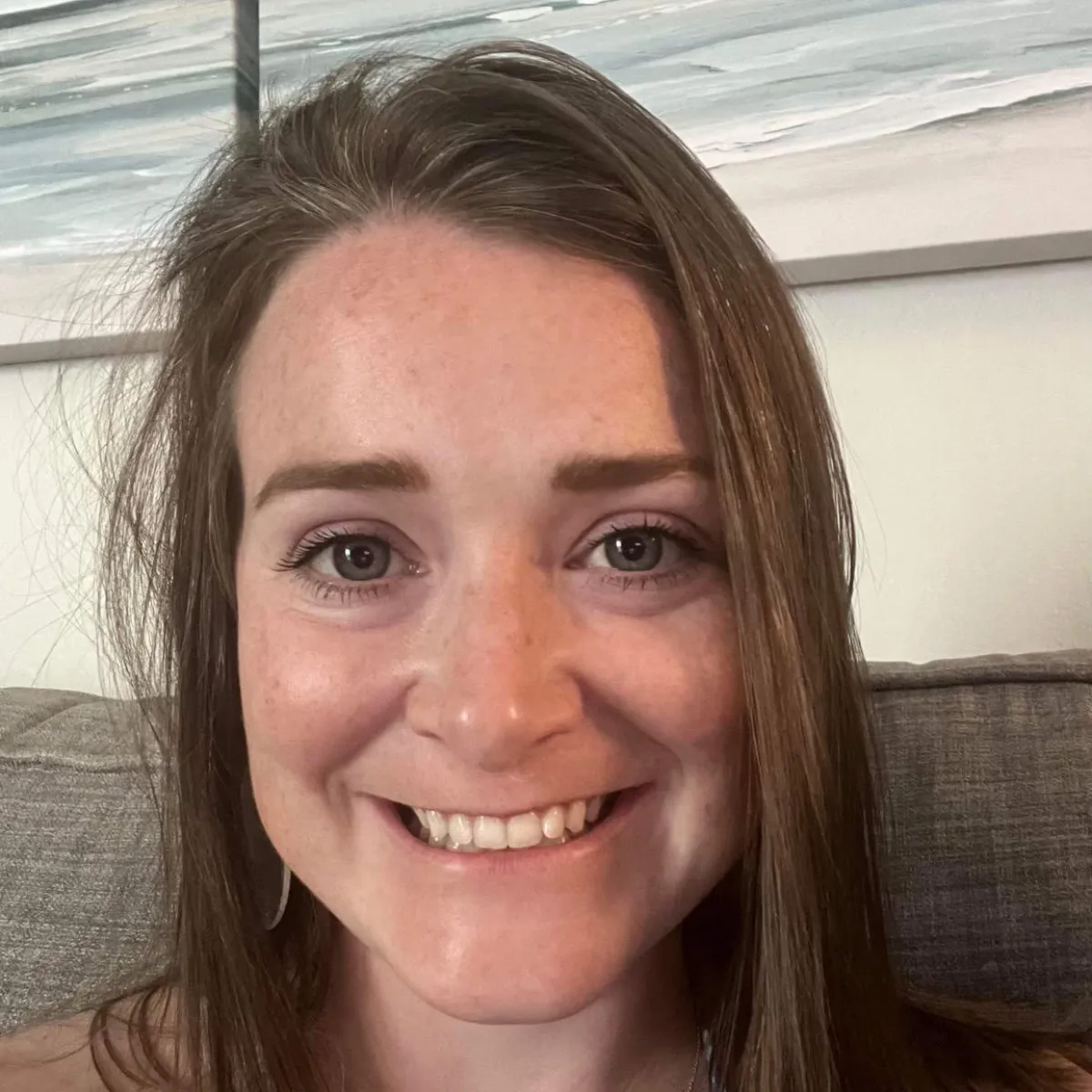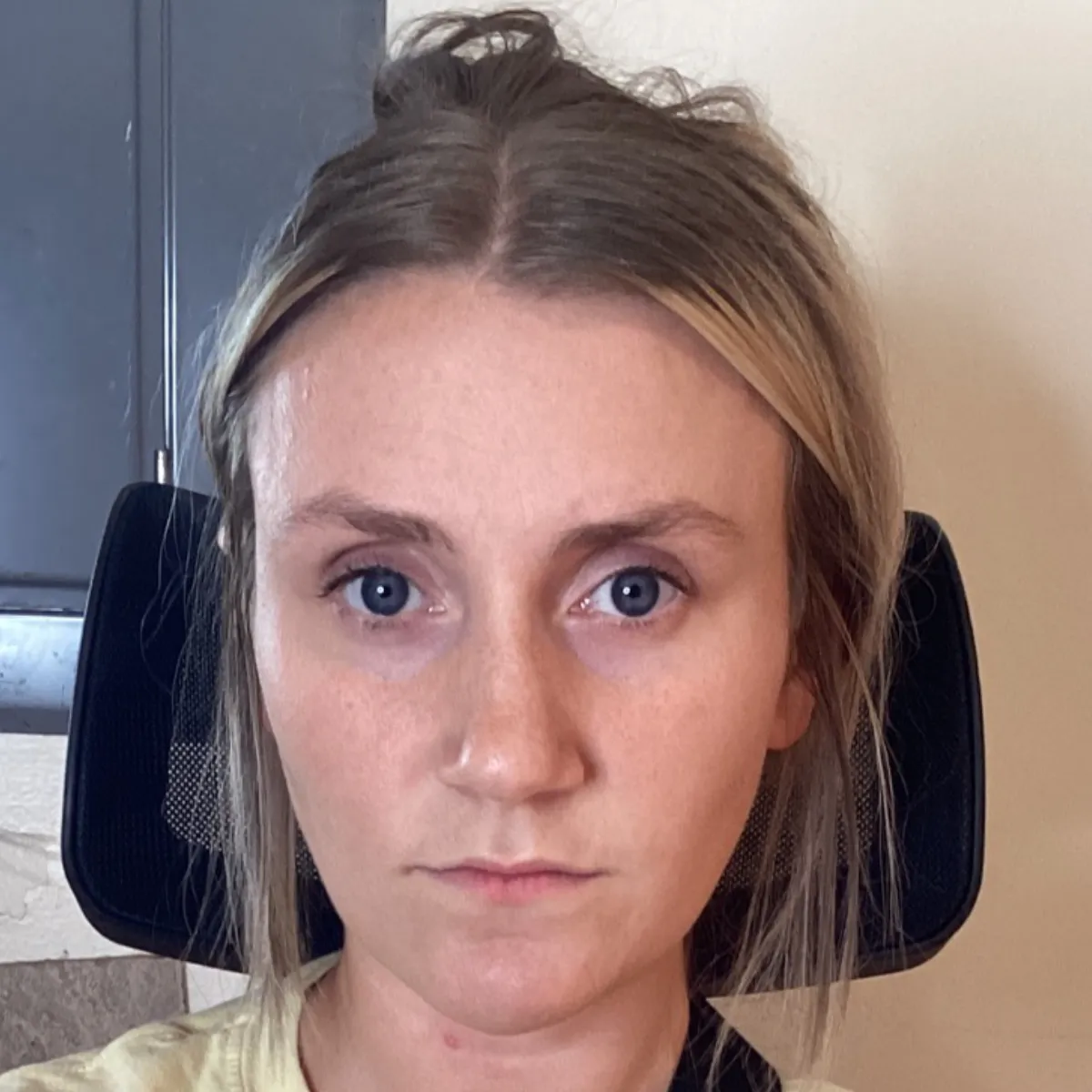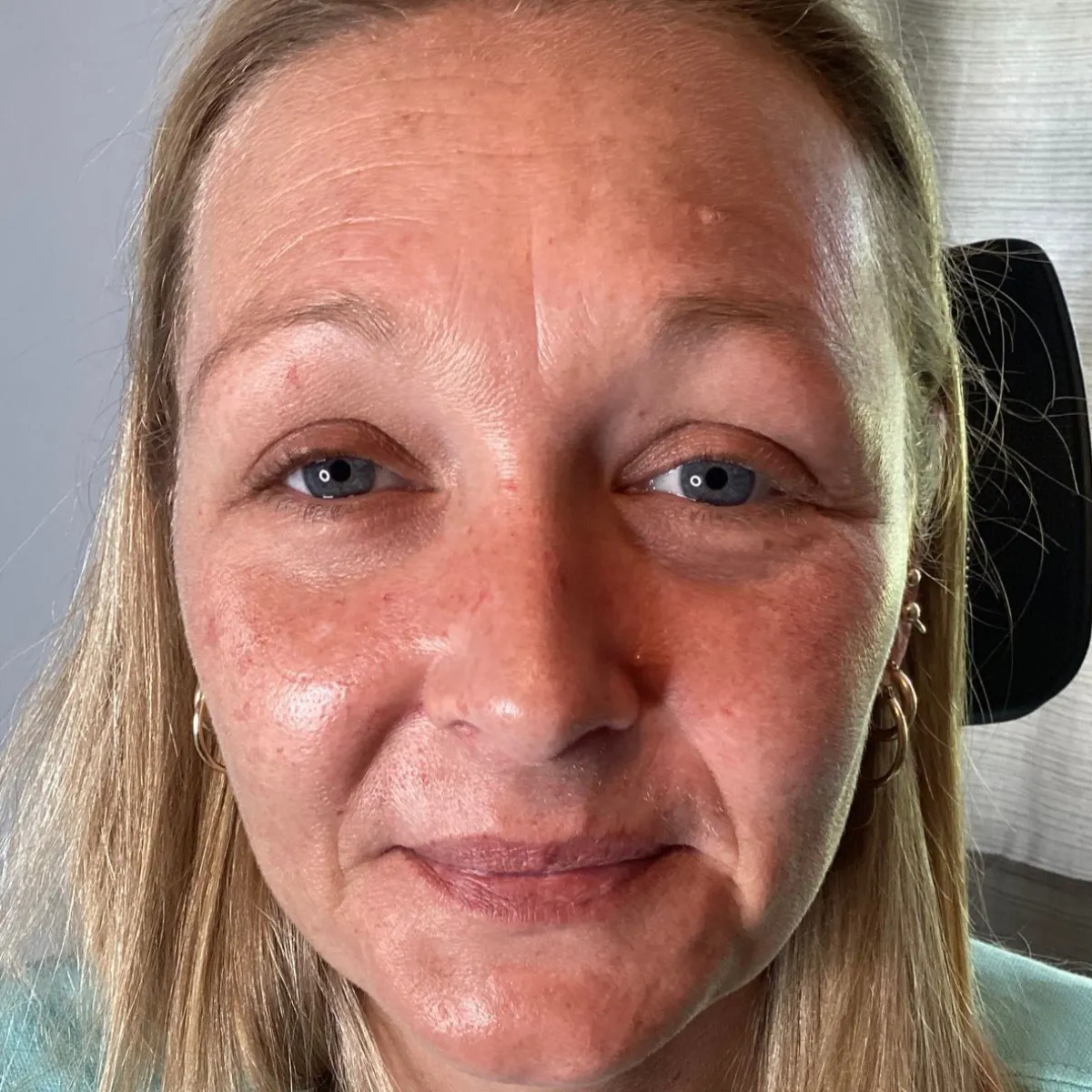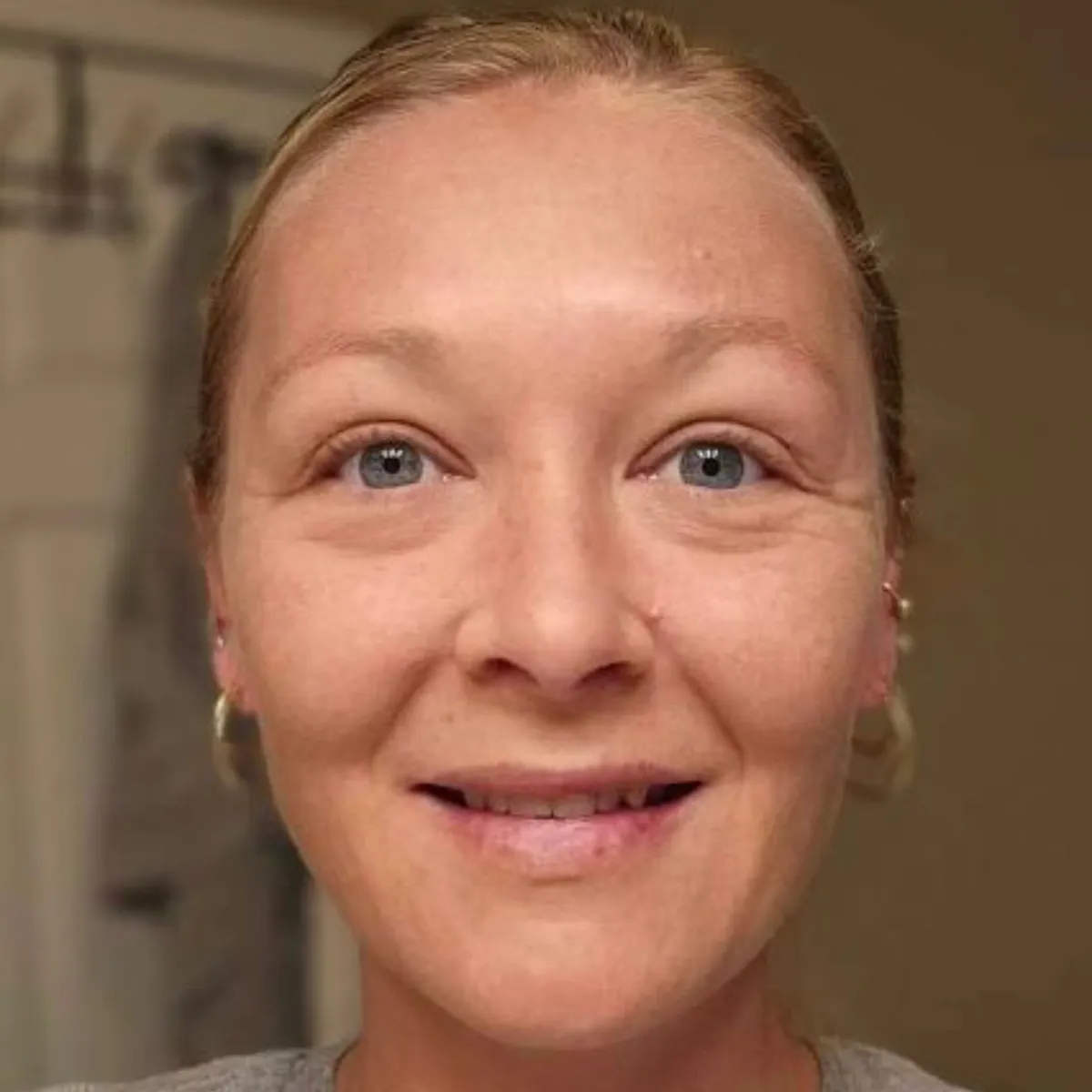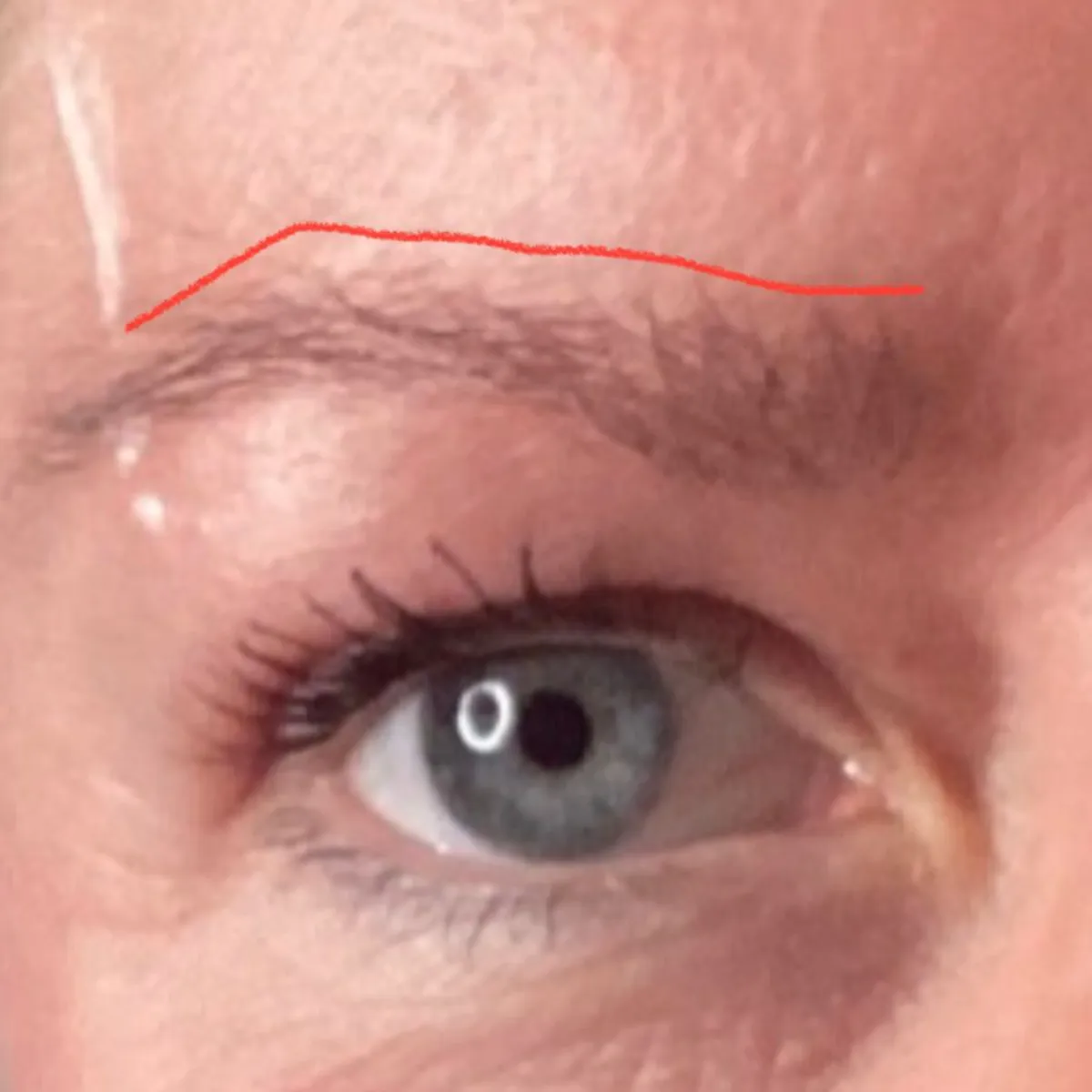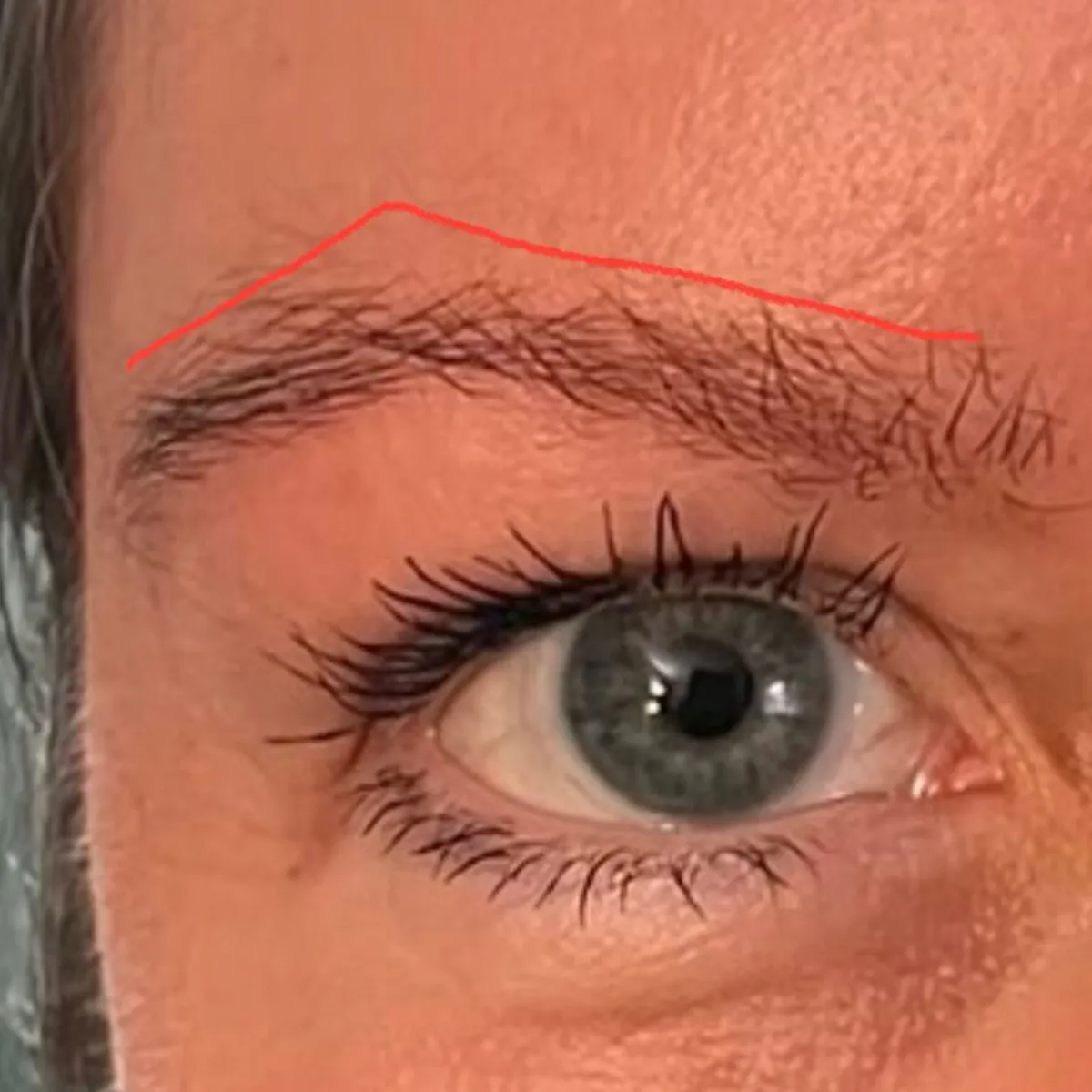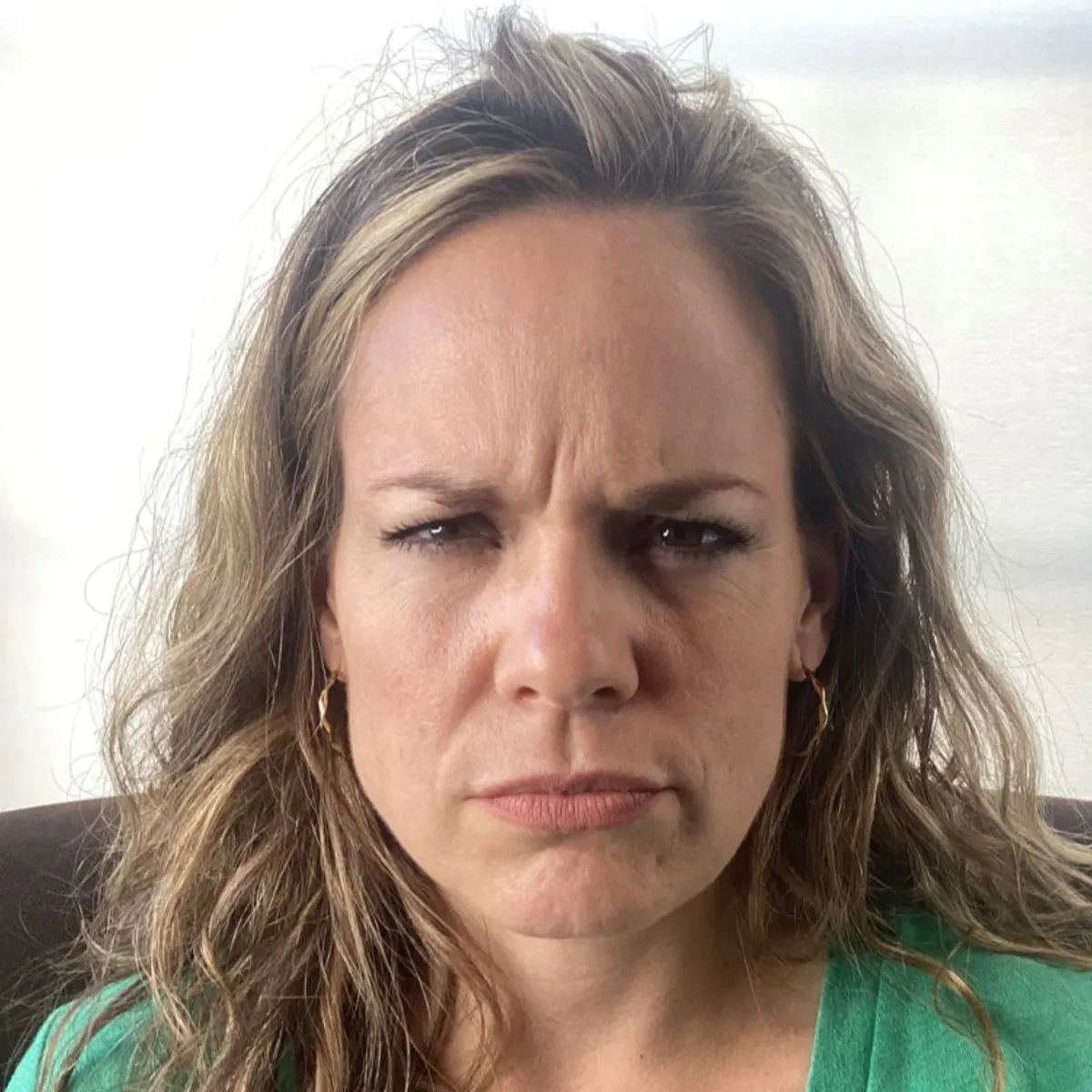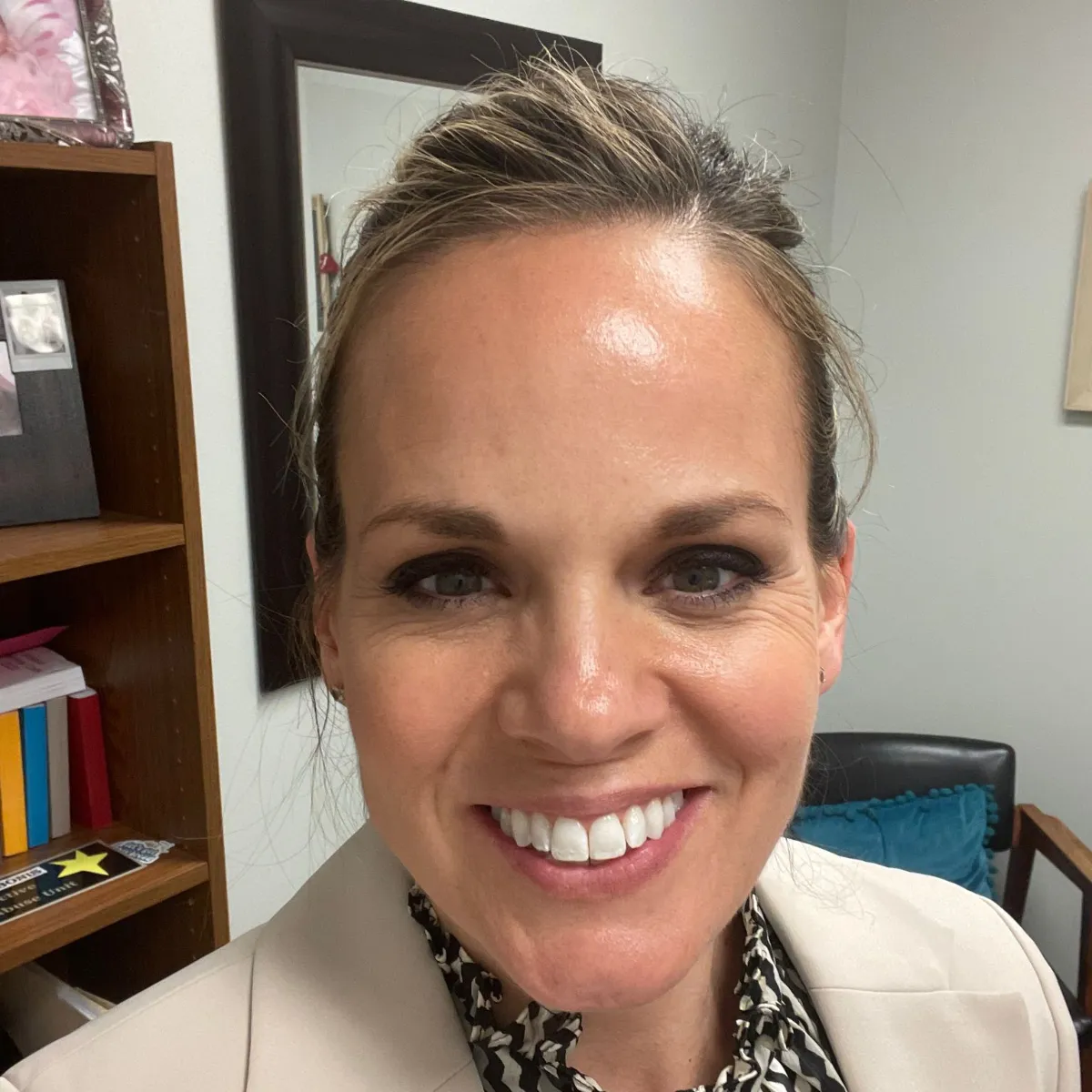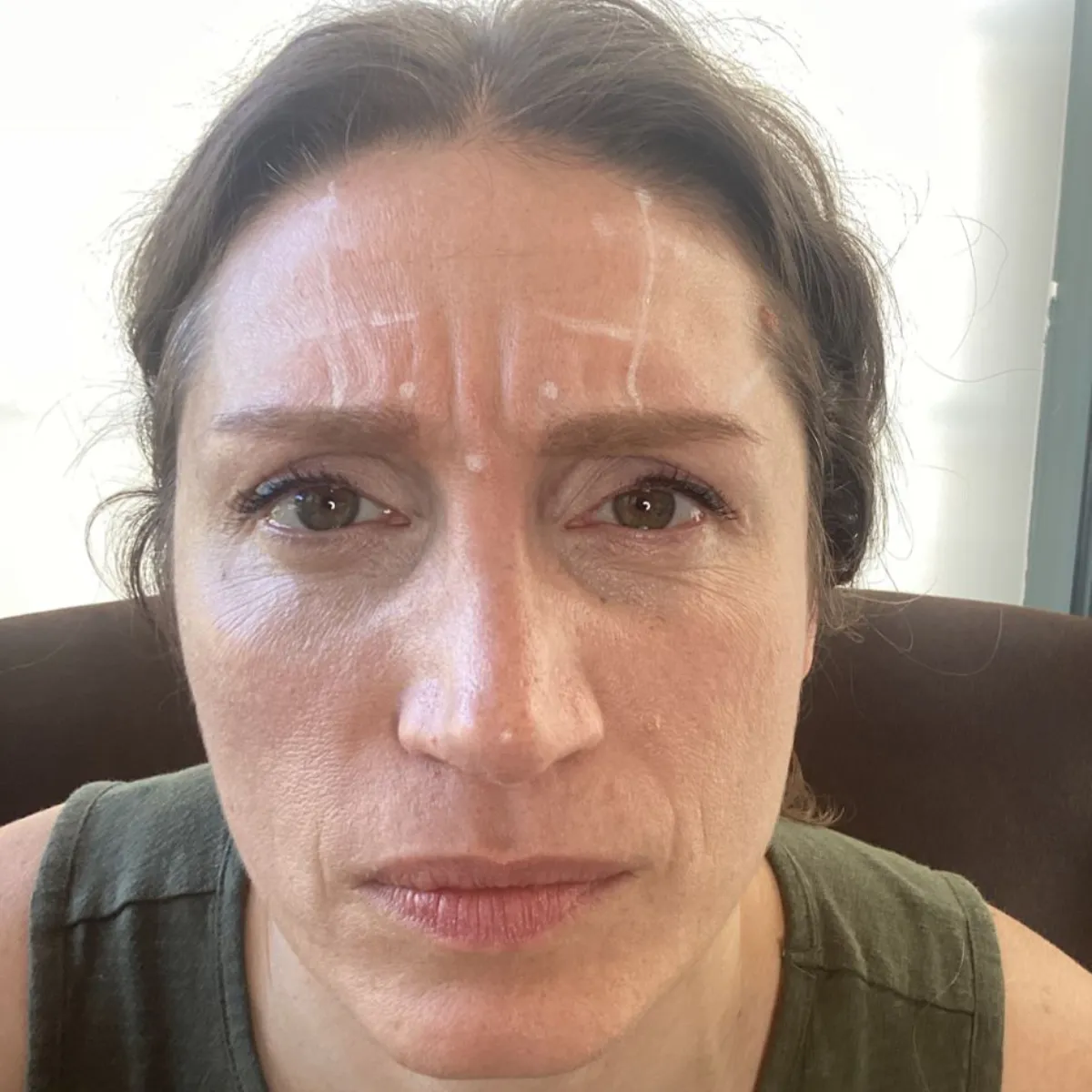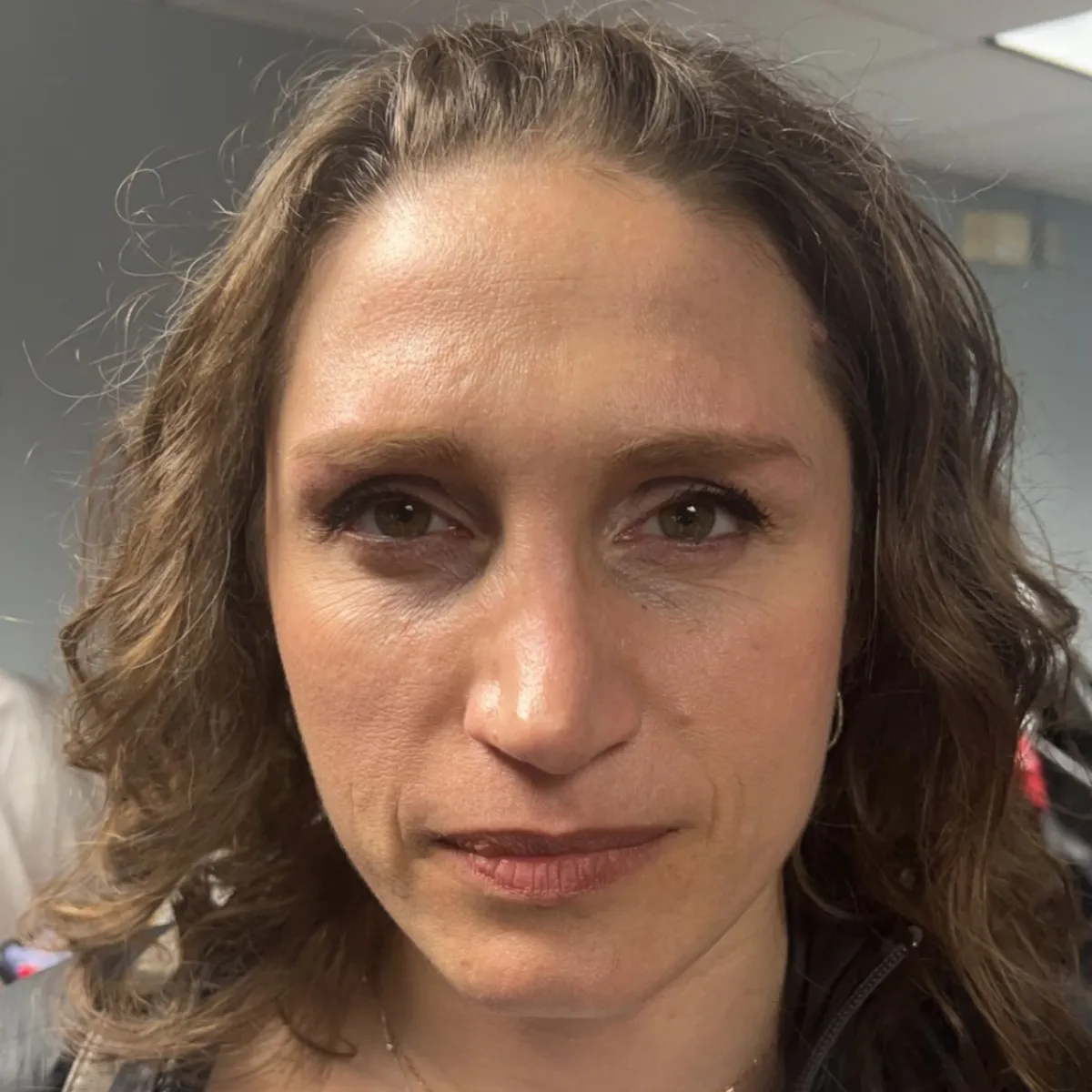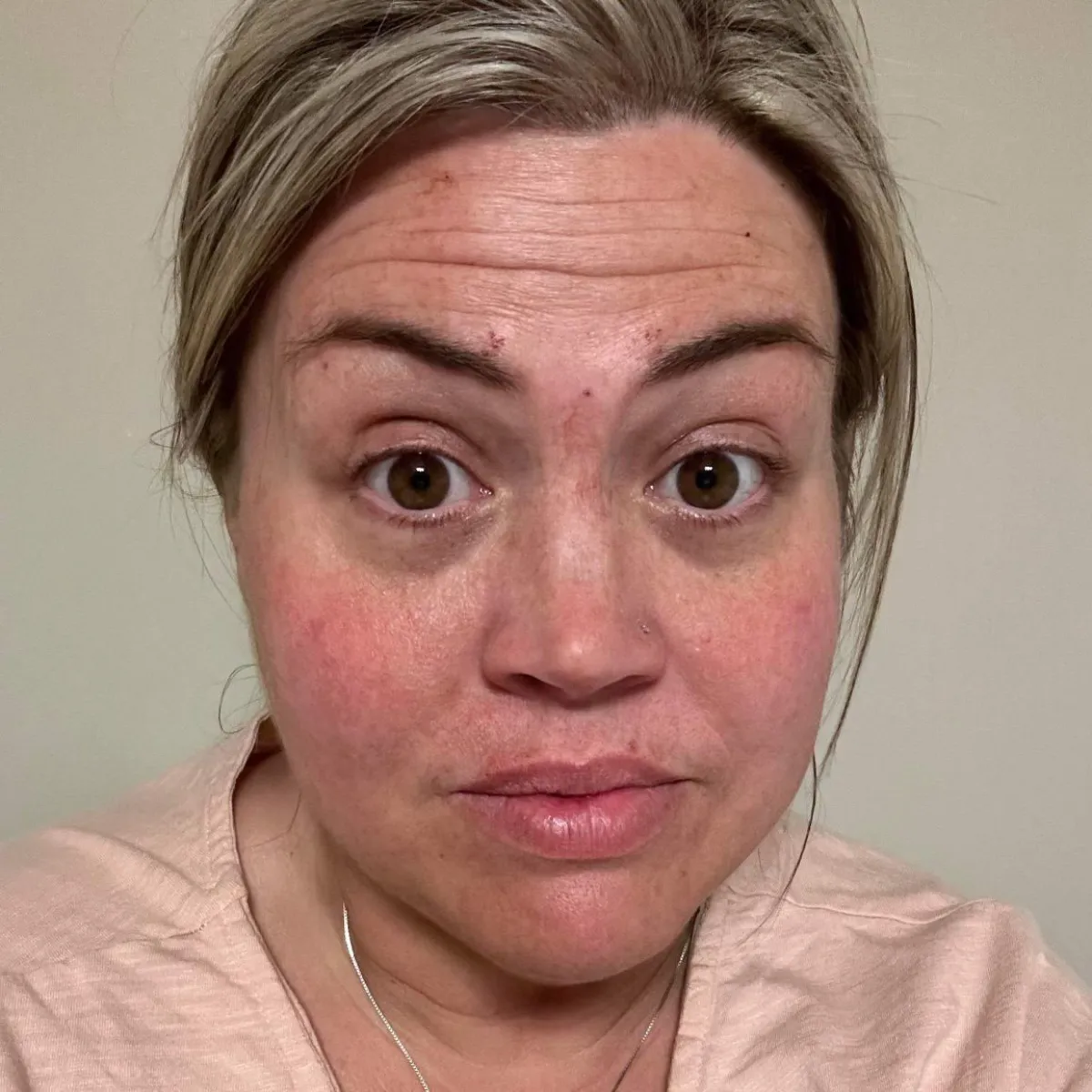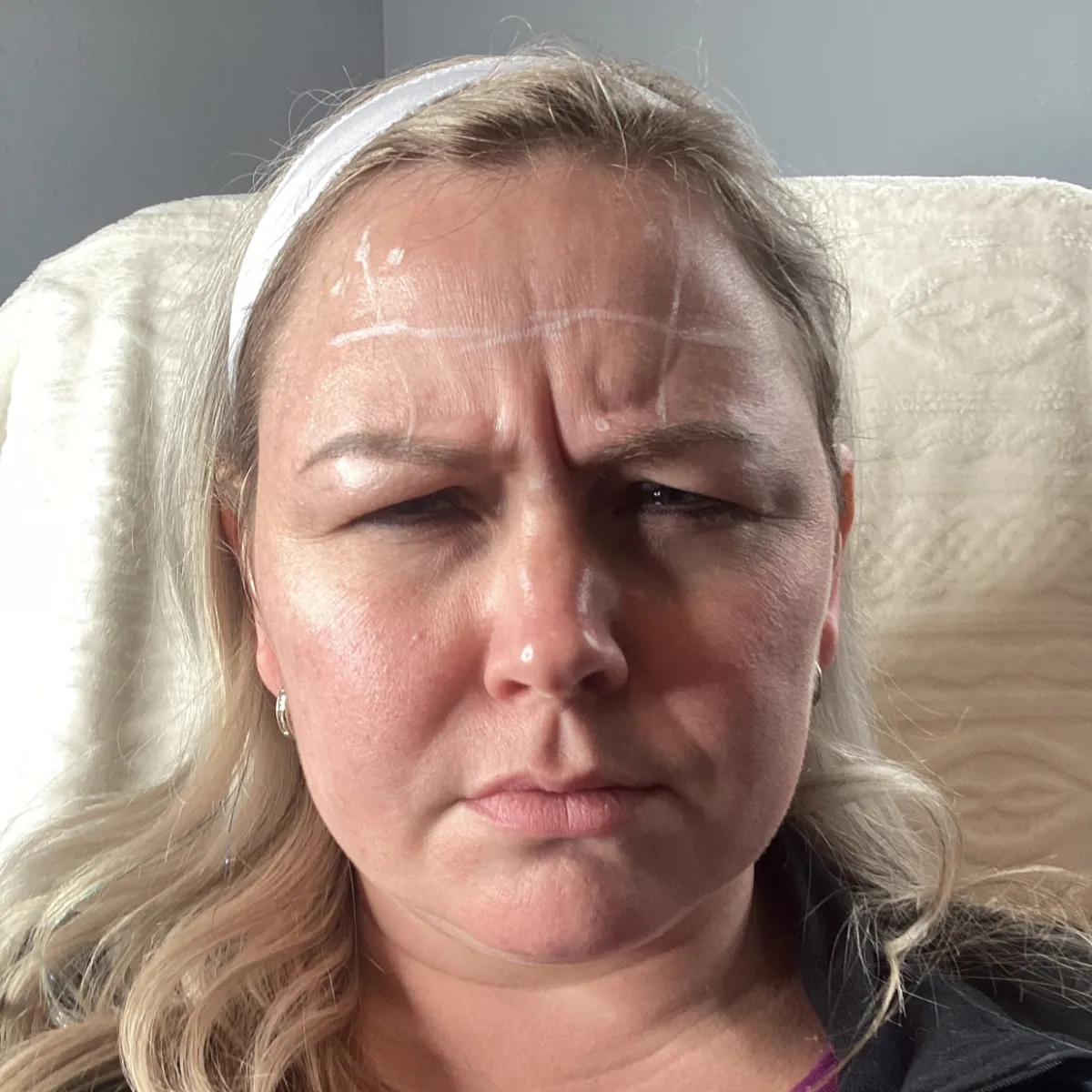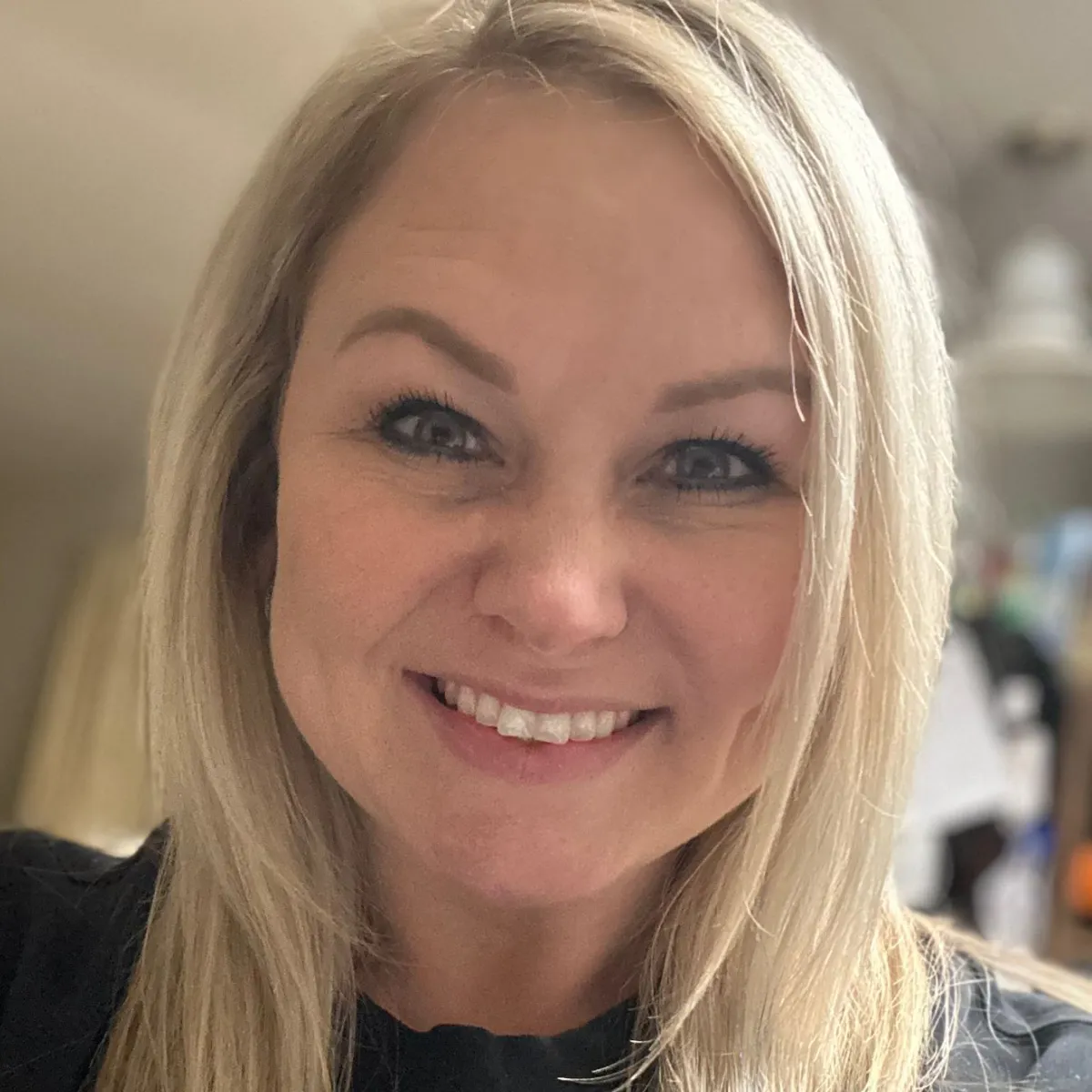 Experience The Difference
Our clients in Fishers, Indiana can't stop raving about the transformations they've witnessed with our mobile injectibles and aesthetic treatments. But why just hear about it? View our gallery of results or take the first step towards your own aesthetic journey by booking an appointment below.
Book An Appointment