Realizing Your Aesthetic & Anti-Aging Aspirations With Mobile BTox
Welcome to The Injectables Lounge. I'm Dr. Naseer Syed, MD, a board-certified Pediatrician and proud father of two. I understand the challenges of balancing personal care amidst life's demands. You shouldn't have to compromise on self-care, and with our luxurious mobile botox and aesthetic treatments, you don't have to.

Merging art with science, wrinkle reduction and facial rejuvenation require both a masterful hand and a profound understanding of the body's intricacies. At TIL, our experienced injectors don't just administer treatments – we craft bespoke anti-aging plans tailored to your distinct needs, all from the familiar comfort of your own space.

Prioritize yourself with treatments that are convenient, high-quality, and centered around you. Experience the best of aesthetic care right in Fishers.
Dr. Naseer Syed, MD
Owner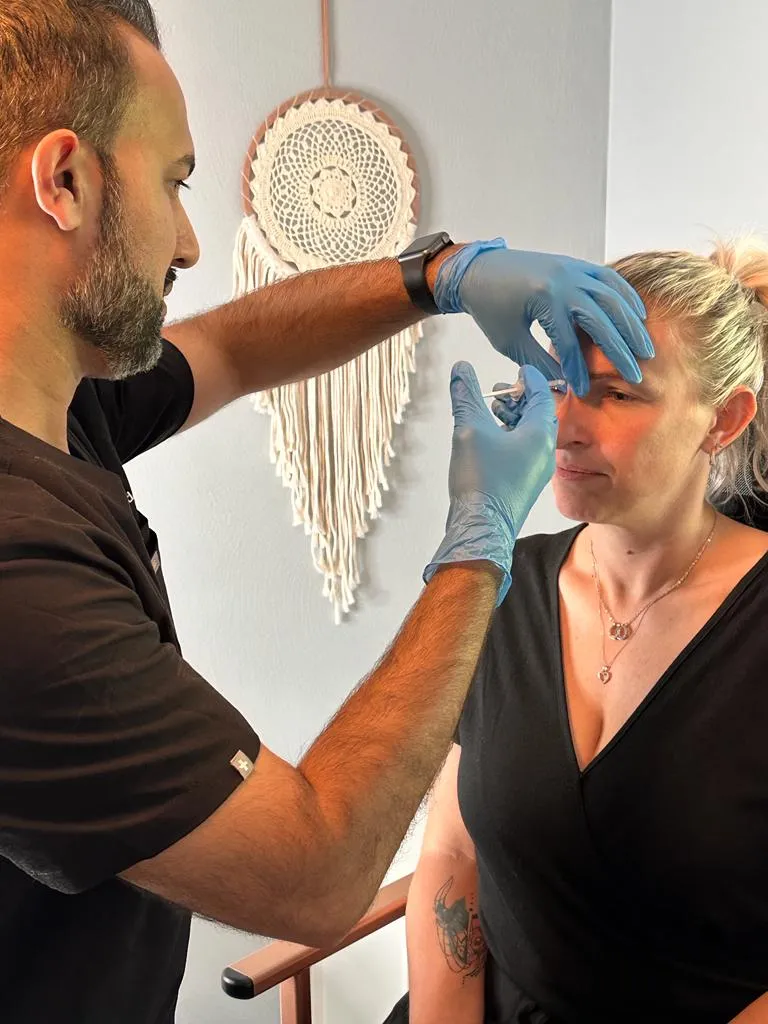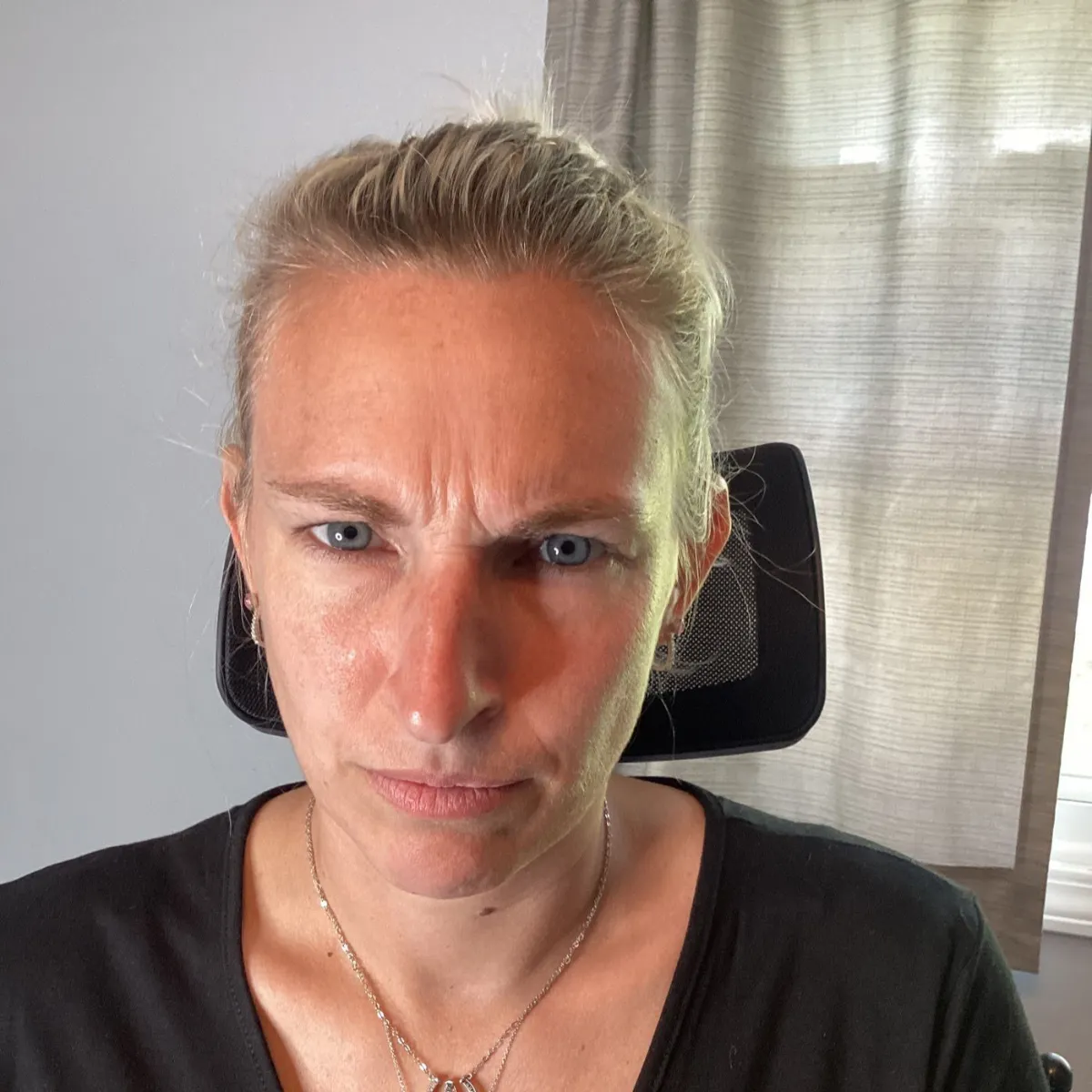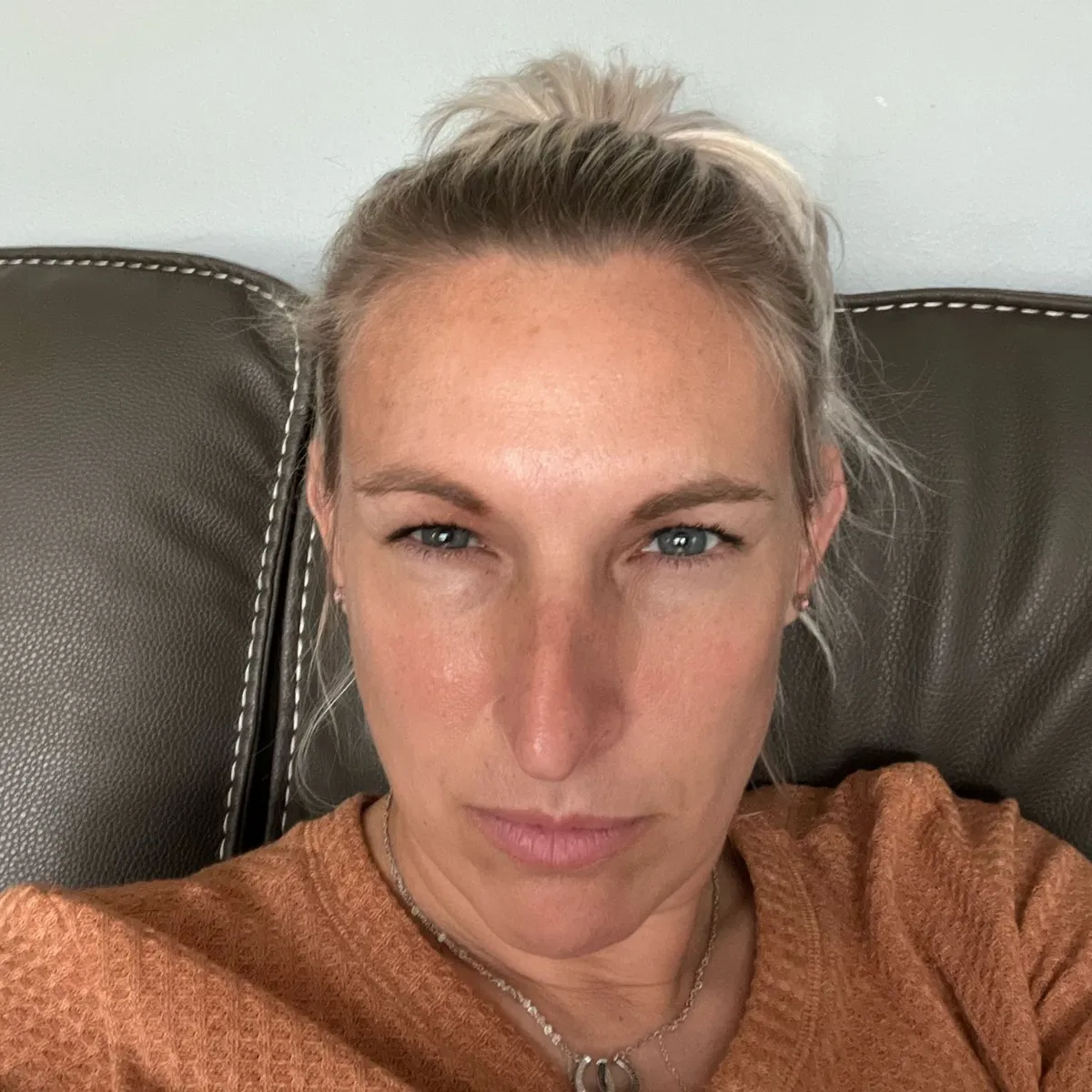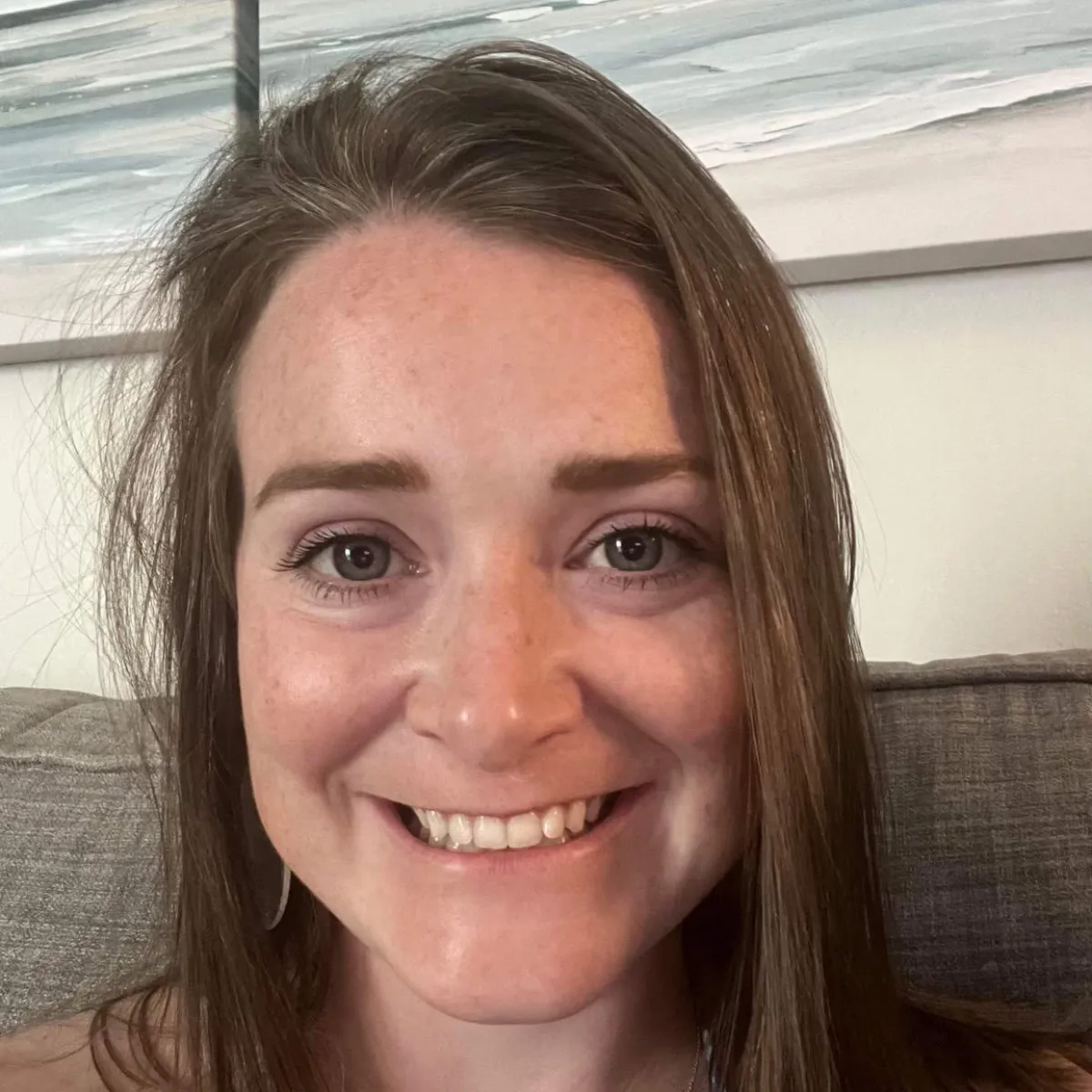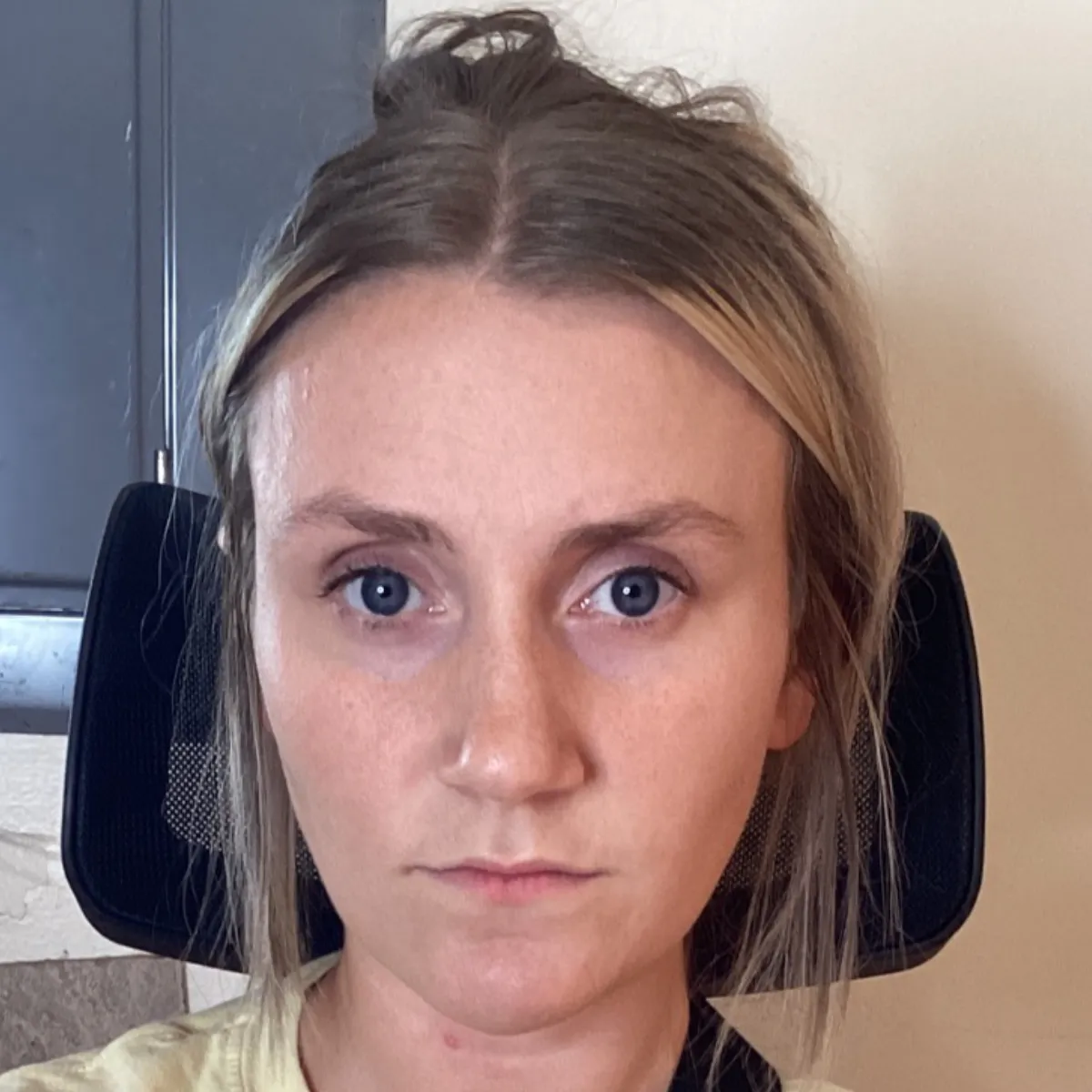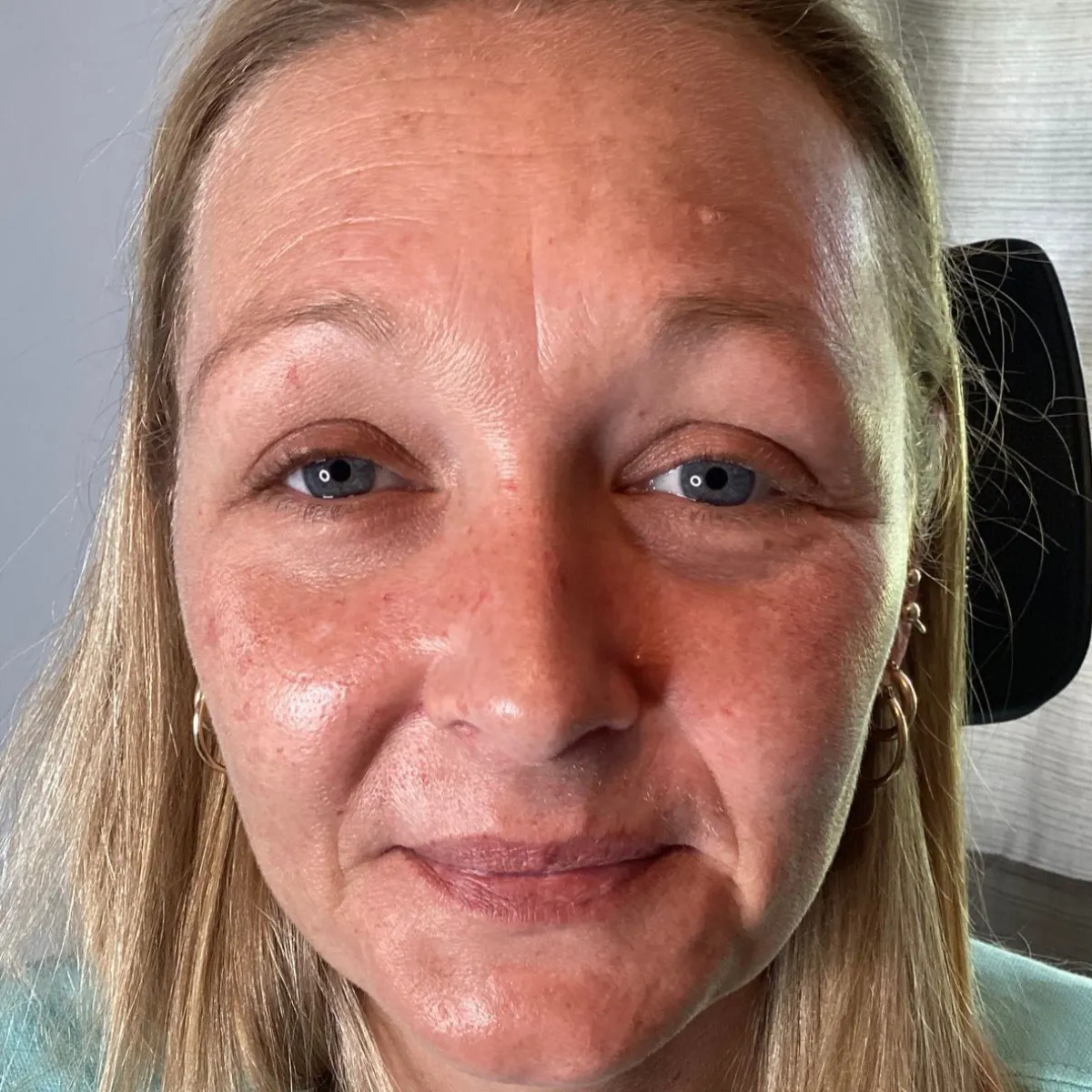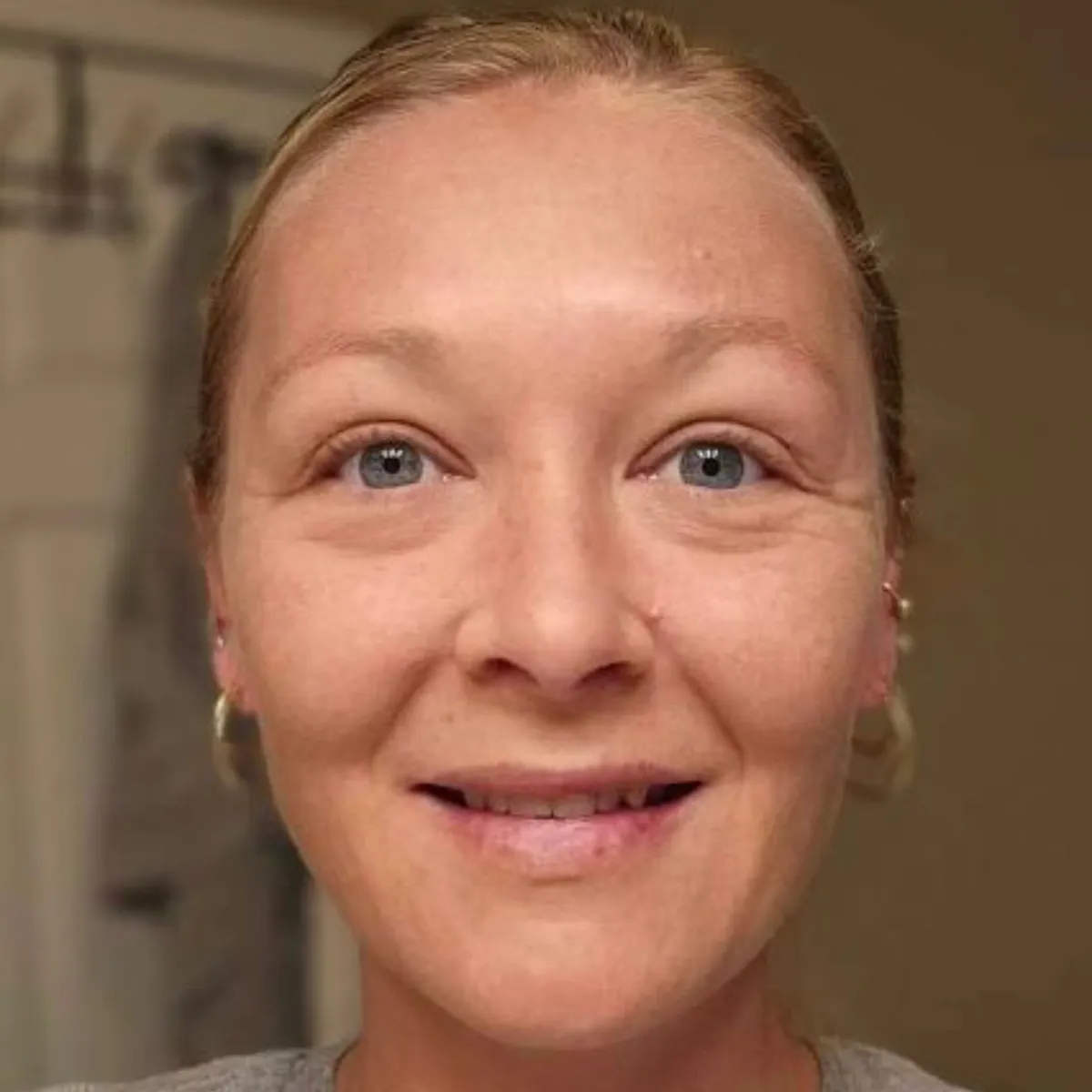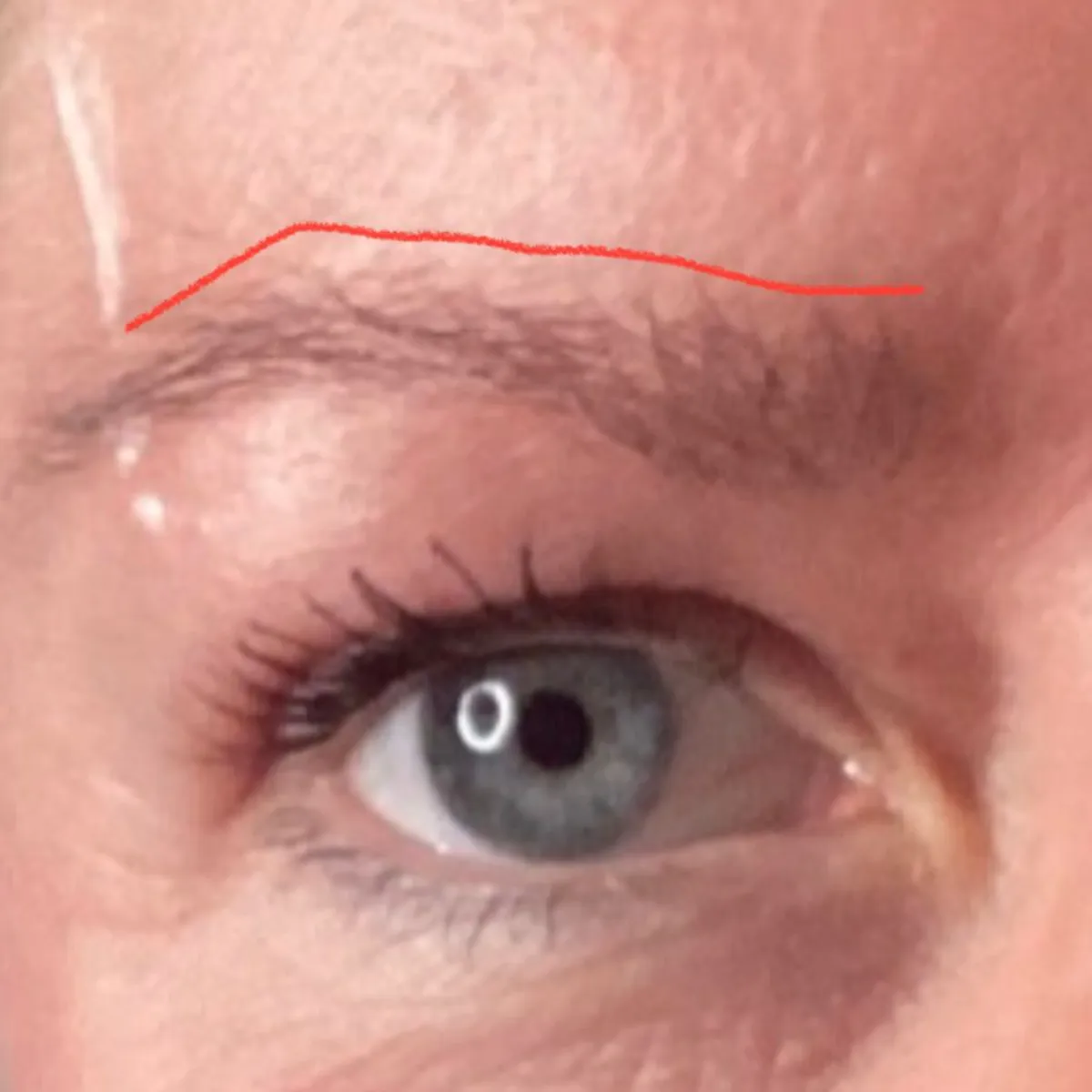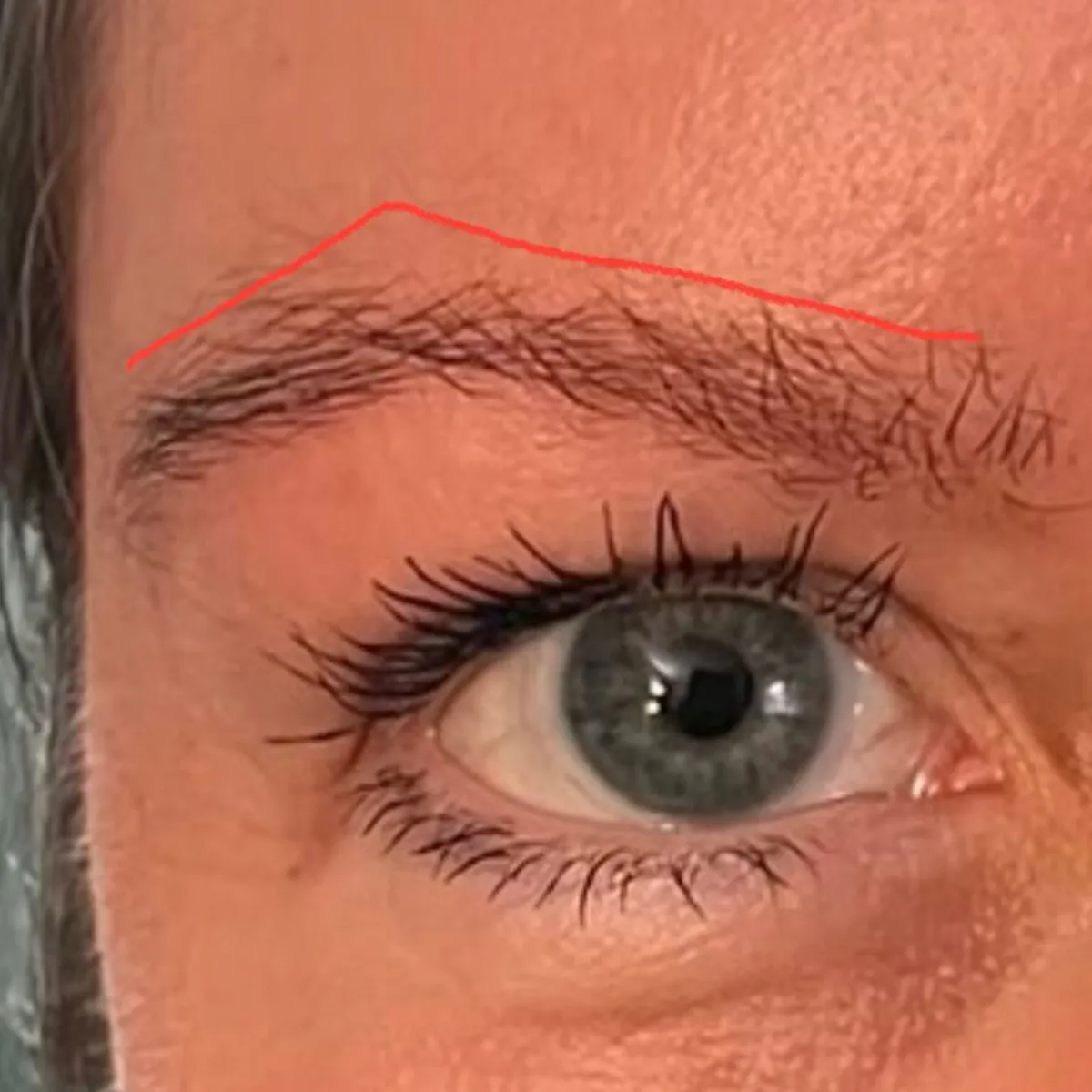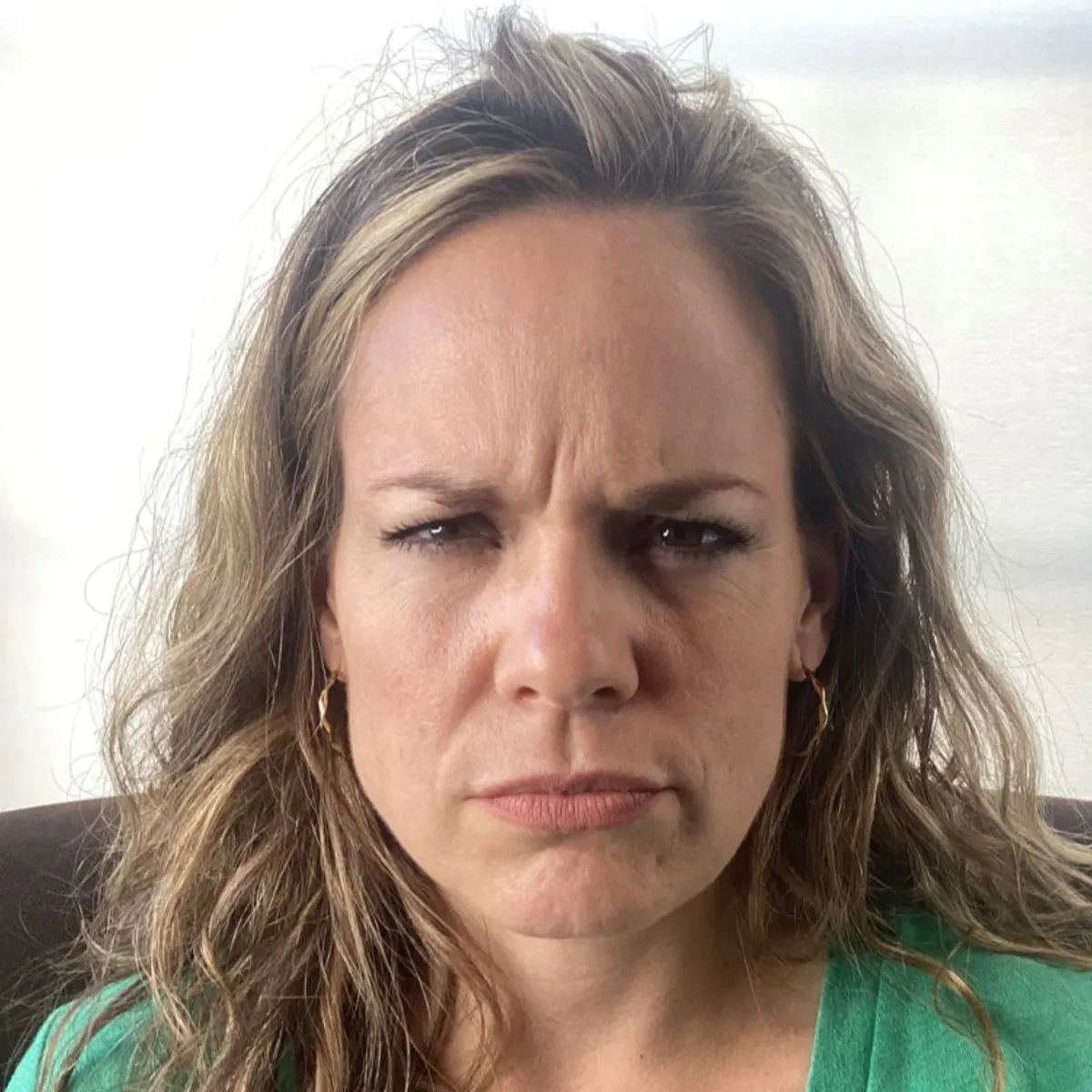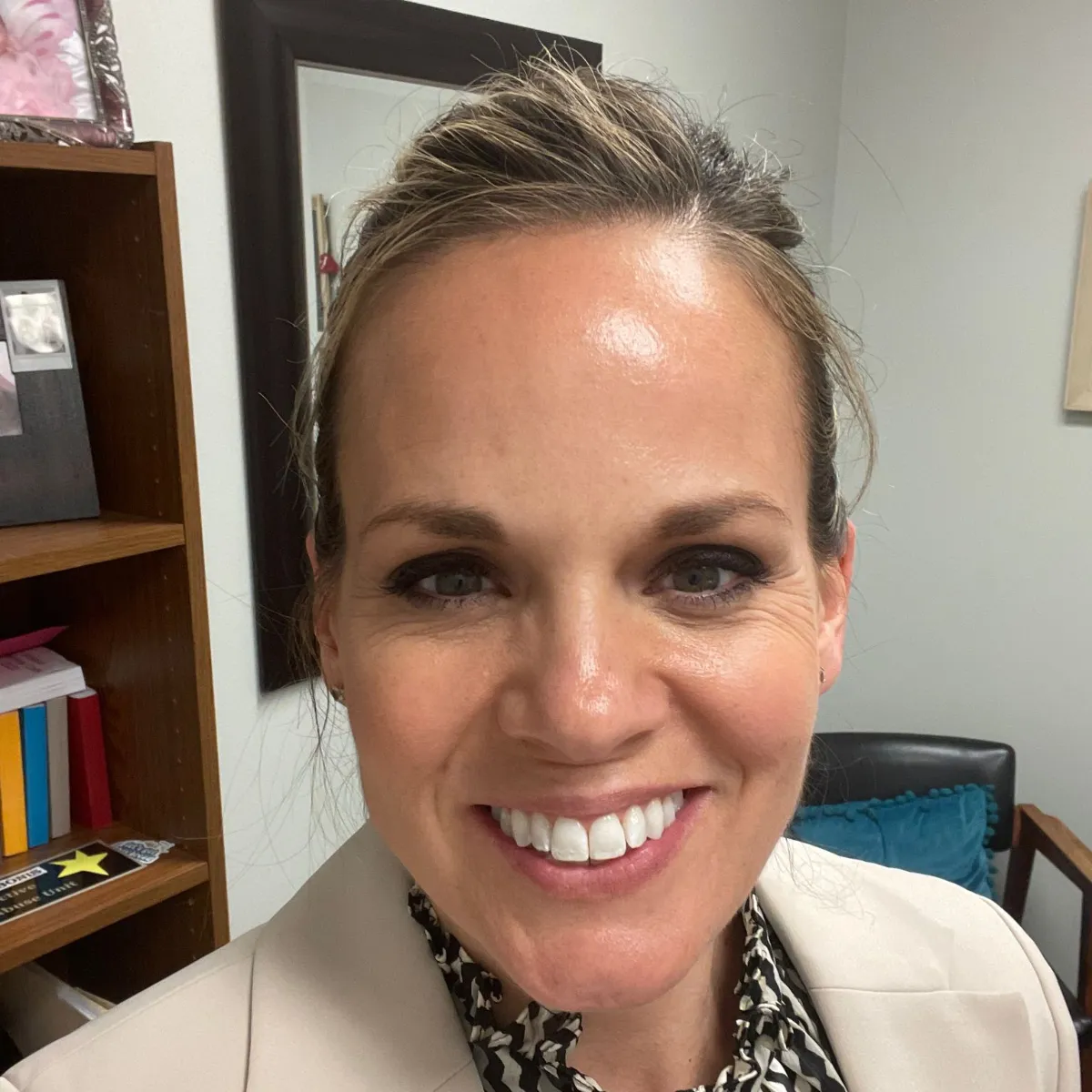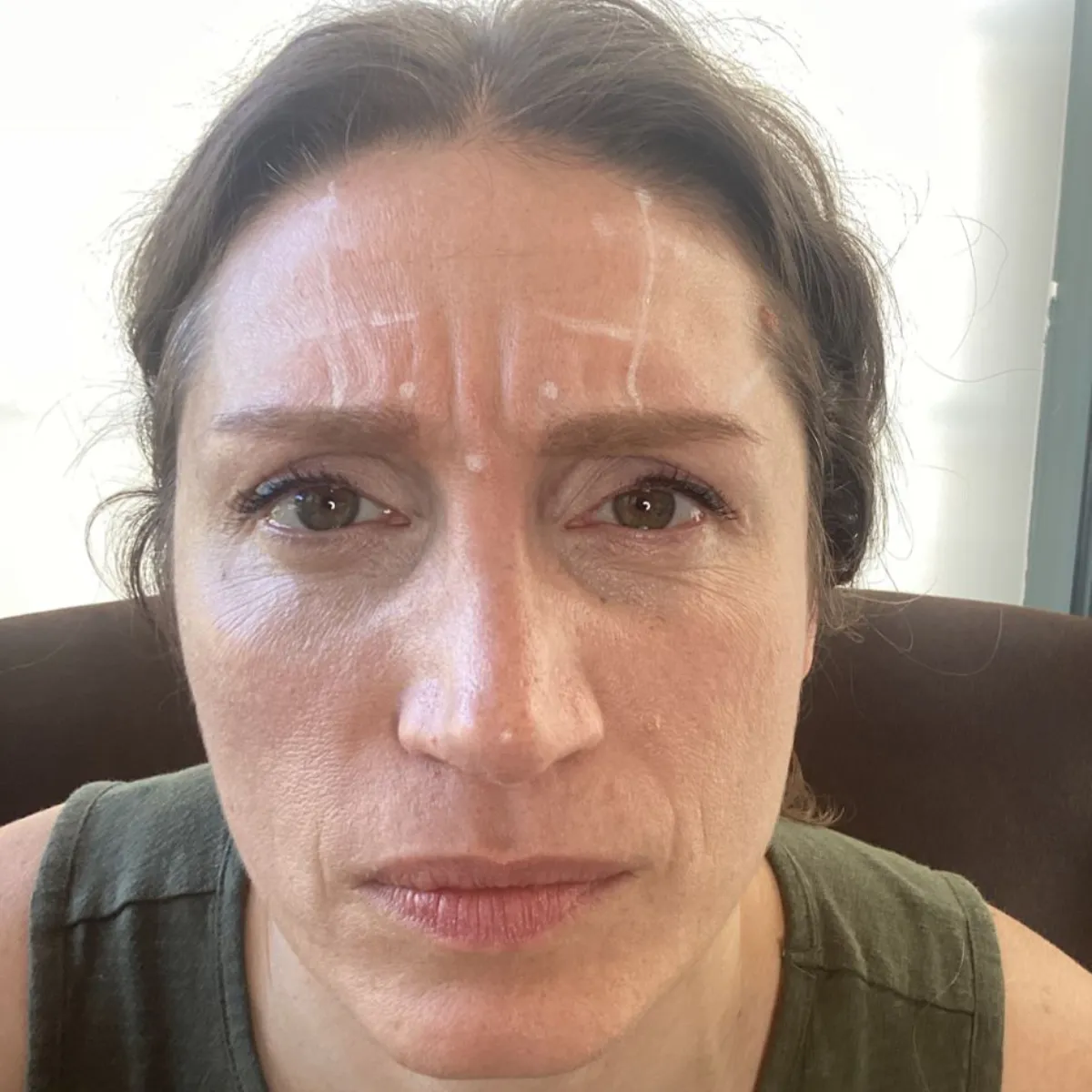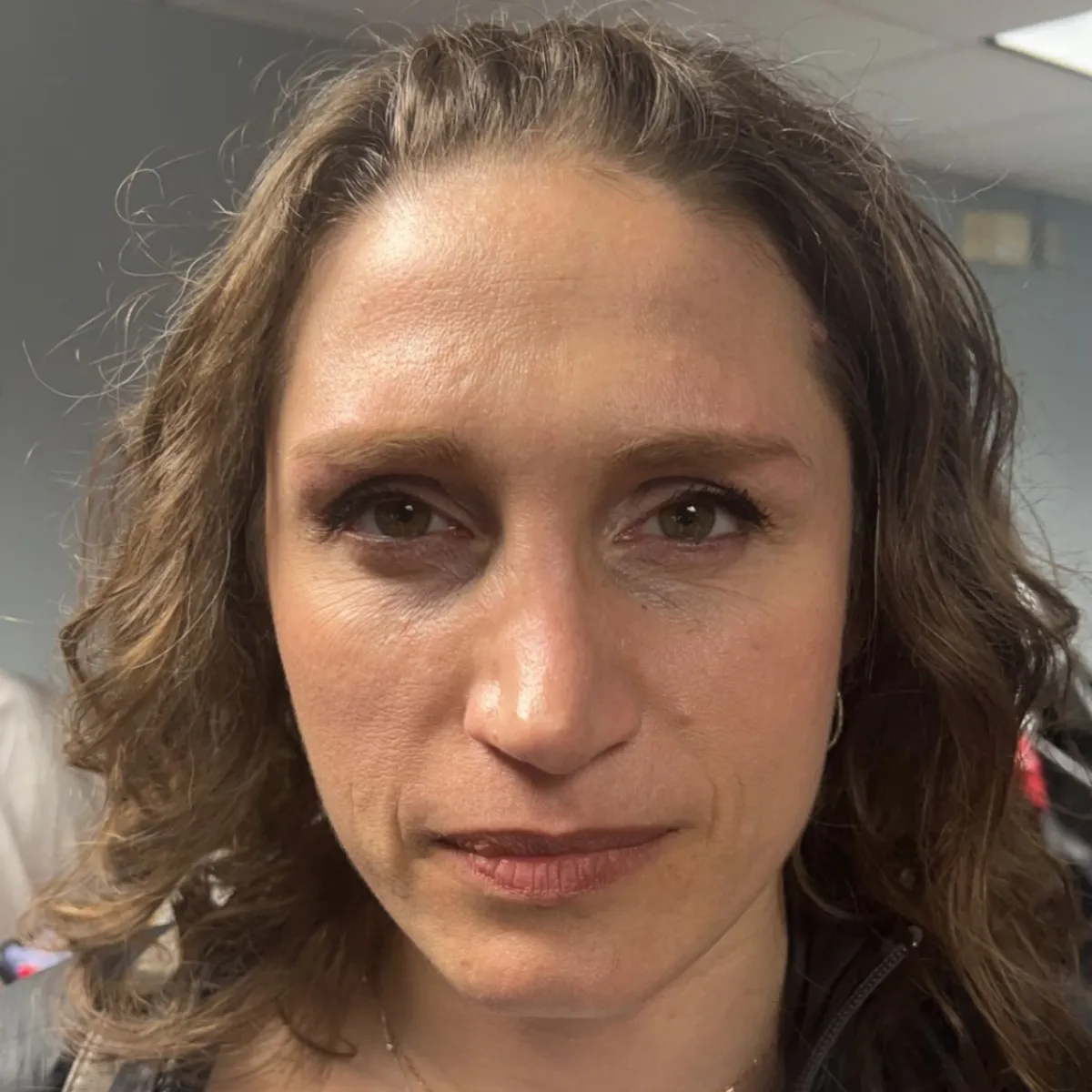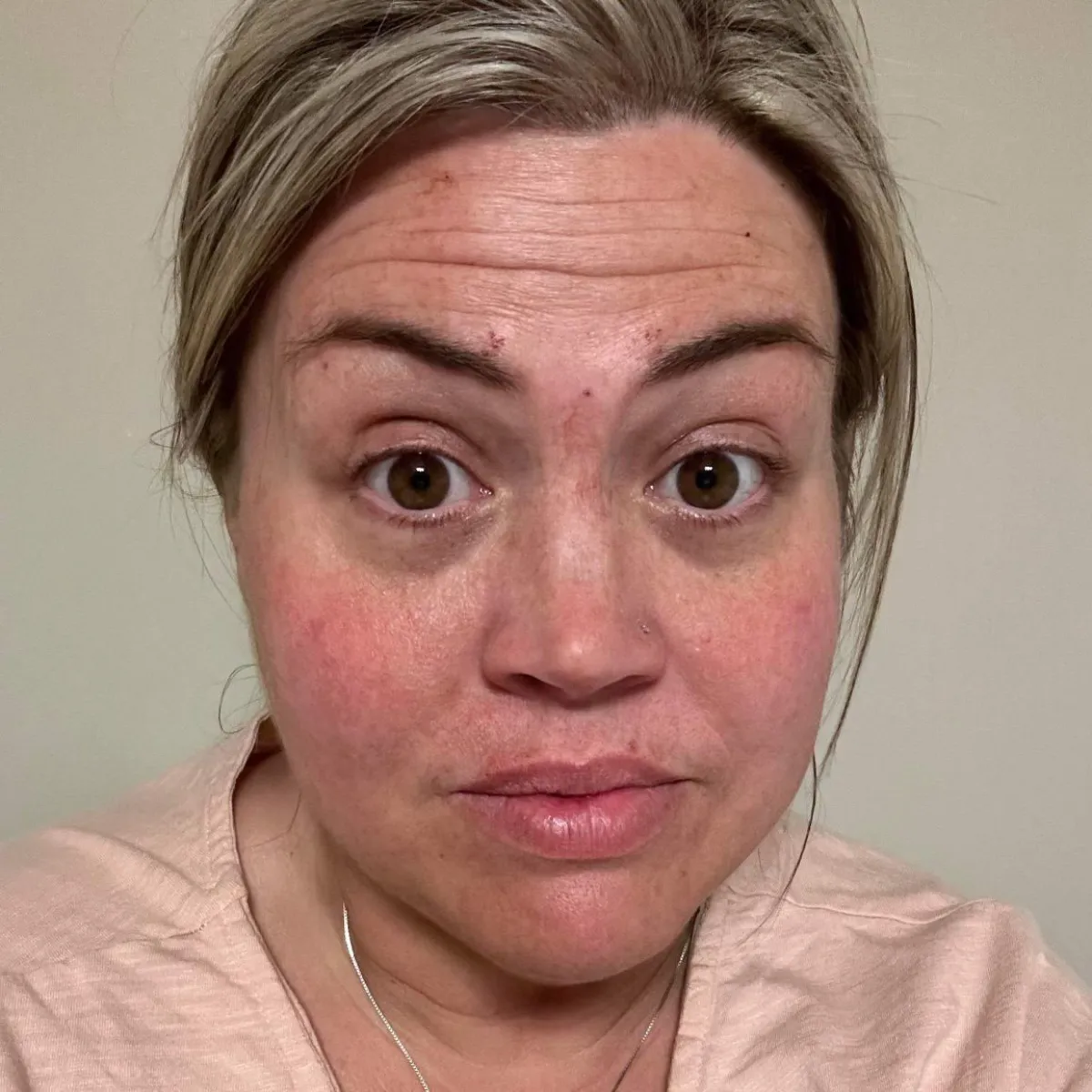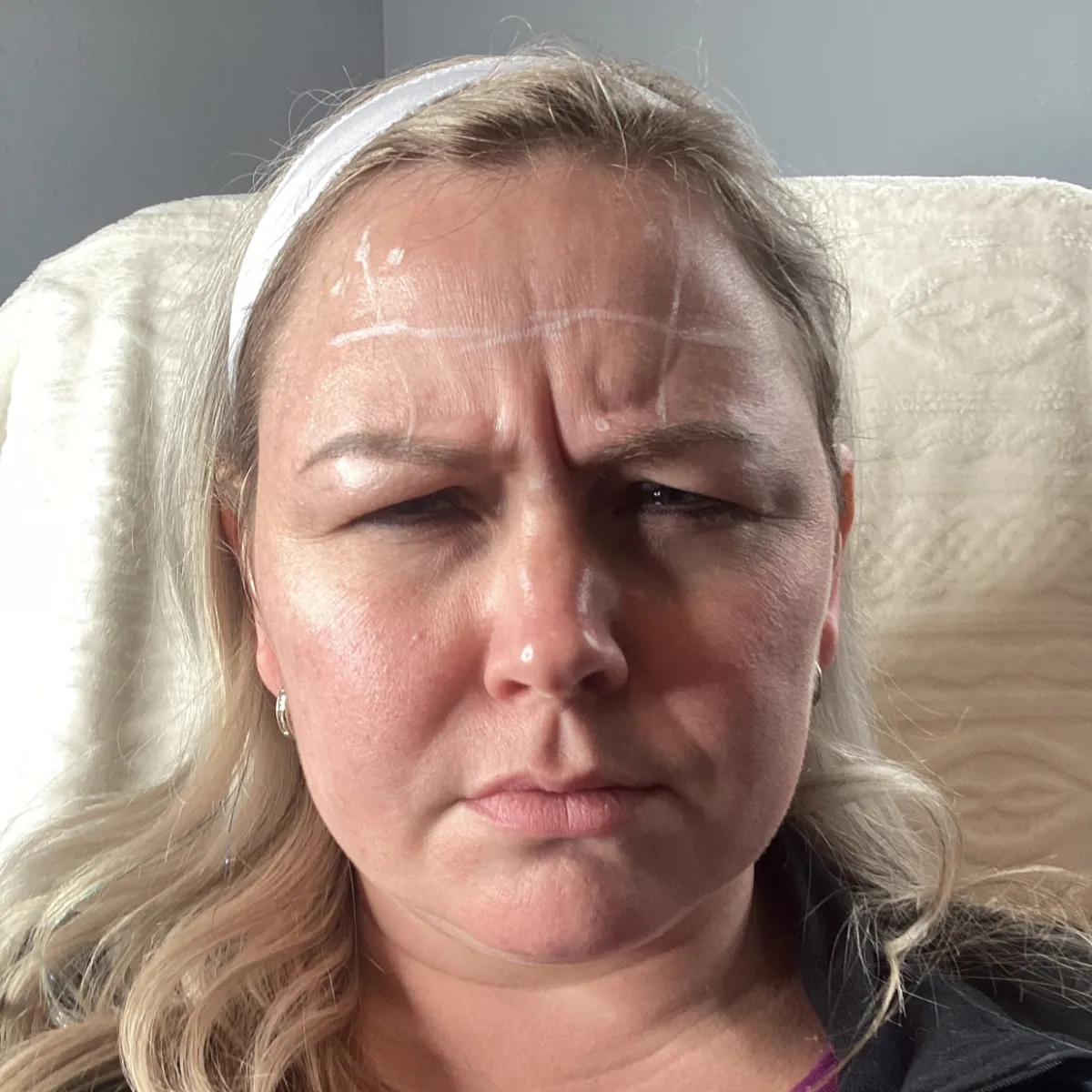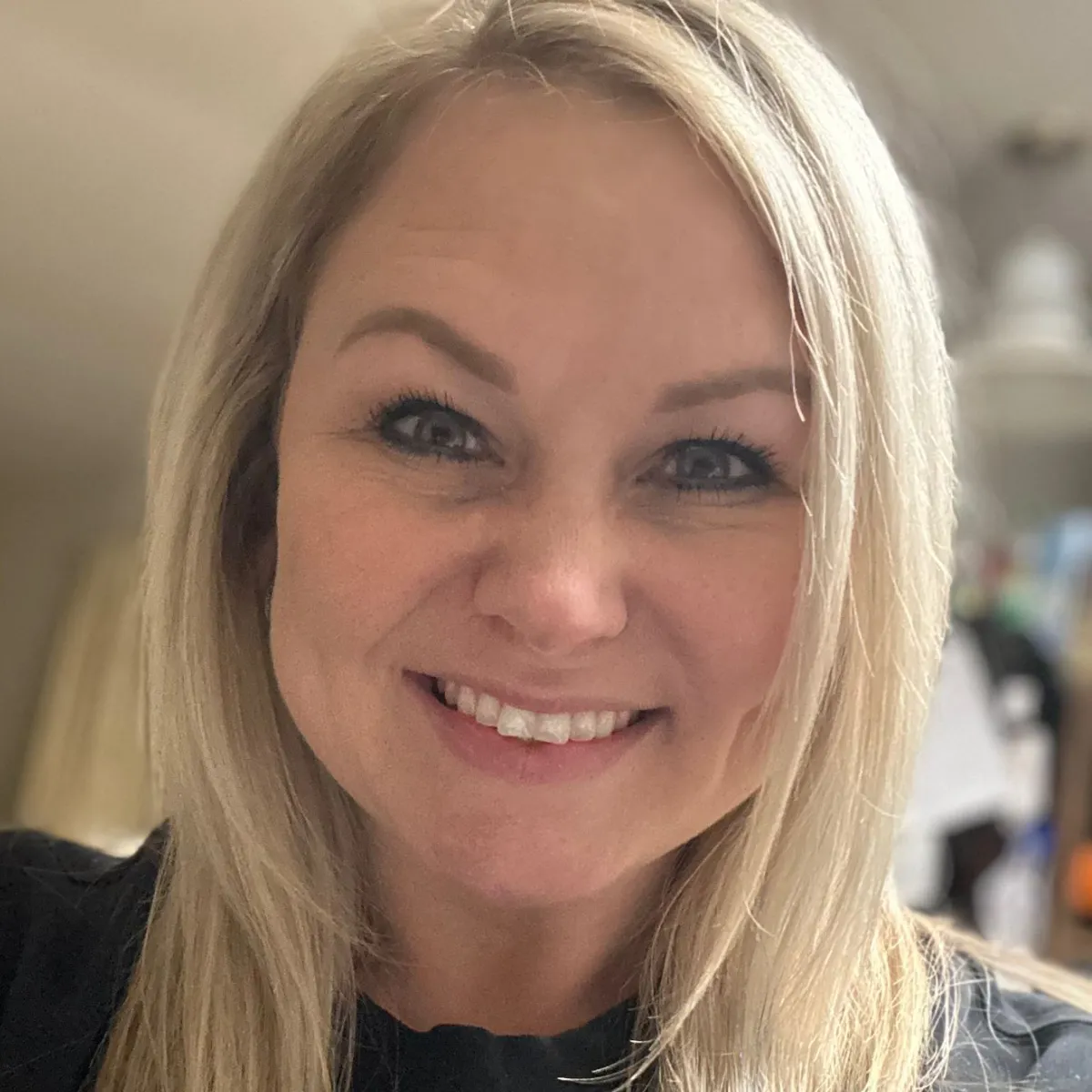 Experience The Difference
Our clients in Fishers, Indiana can't stop raving about the transformations they've witnessed with our mobile injectibles and aesthetic treatments. But why just hear about it? View our gallery of results or take the first step towards your own aesthetic journey by booking an appointment below.
Book An Appointment
Indulge in the Convenience of Concierge Aesthetics
Welcome to Fishers' exclusive mobile injectibles experience – where luxury aesthetics treatments come to you. Our dedicated team brings the transformative power of neurotoxin injections straight to your home or workplace, ensuring you enjoy a pampered journey to radiance without stepping out.

Our approach? Personalized consultations led by seasoned medical professionals. They're here to ensure every facet of the treatment resonates with your beauty aspirations. Armed with precision and top-tier products, we elevate your features, delivering a refreshed and natural allure.
Why travel to us when we can come to you?
Whether you're busy at work or relaxing at home, our service fits seamlessly into your schedule. It's the luxury, expertise, and convenience of botox treatments, all at the tip of your fingers.
Elevate your aesthetic experience and discover the true artistry of beauty with our exceptional mobile aesthetics services.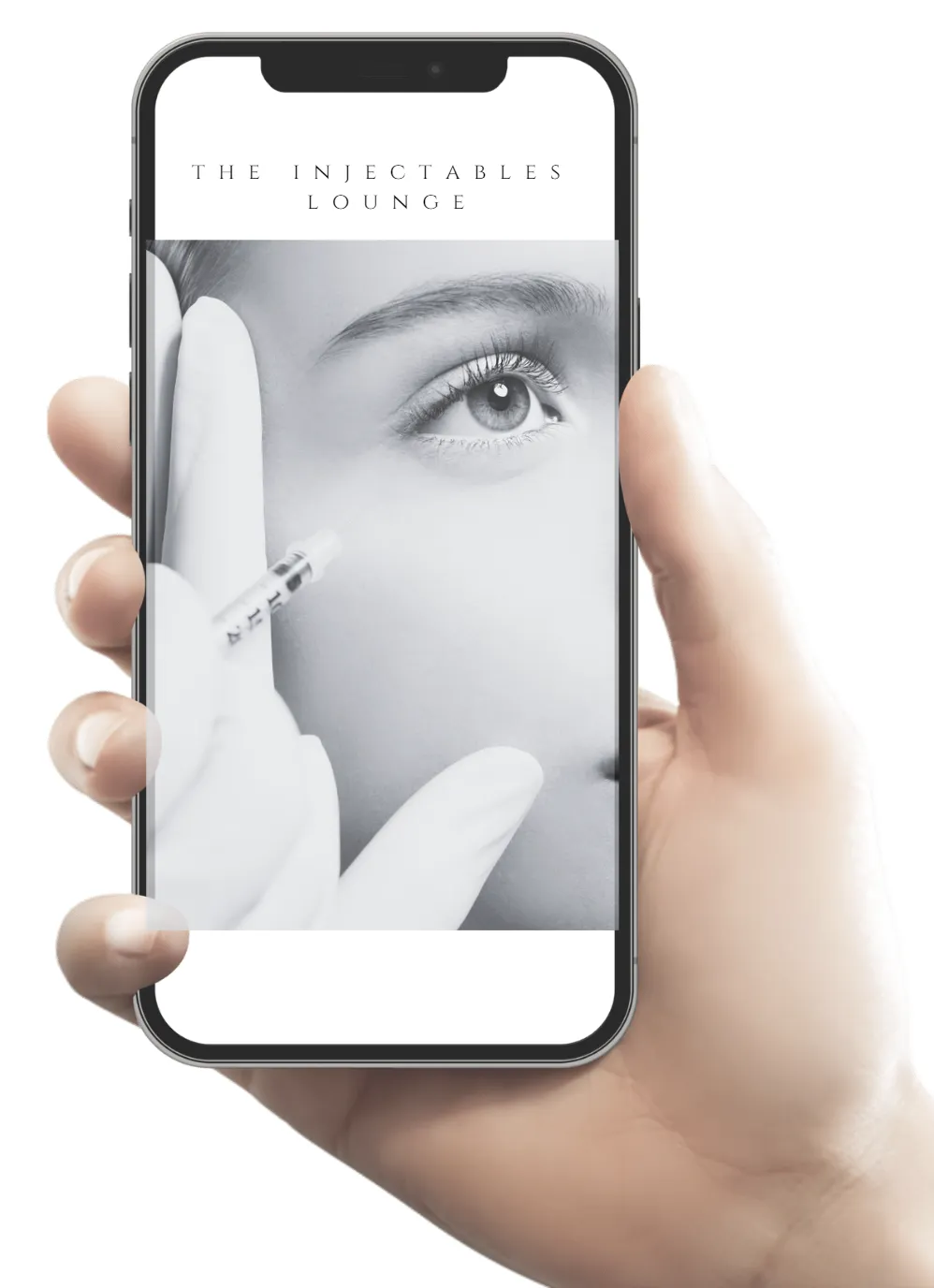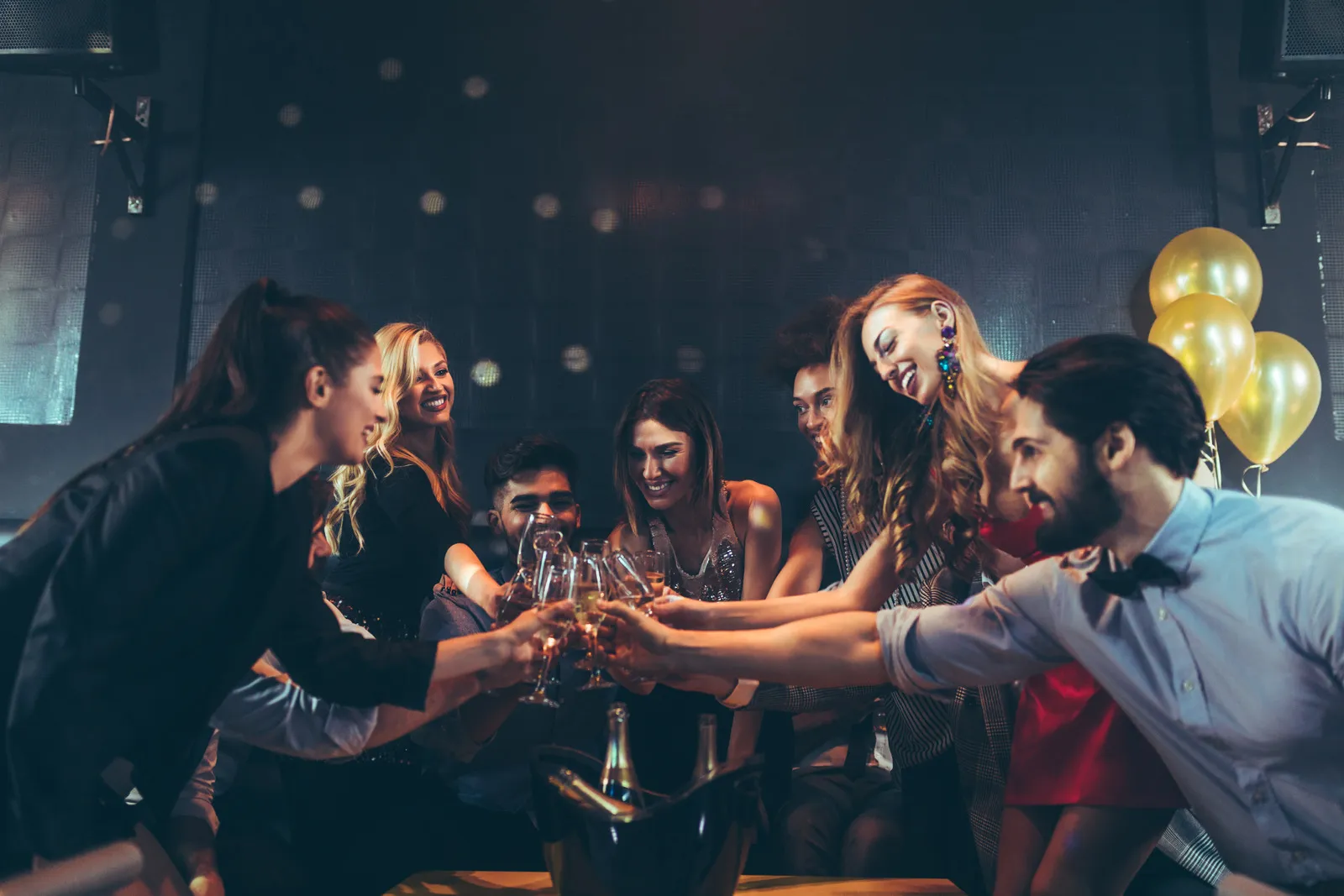 Mobile 'Tox Parties Near Fishers, IN
Imagine combining the benefits of tox with the joy of spending quality time with friends, family, or coworkers. That's precisely what our tox parties offer! Get those fine lines smoothed out in the comfort of your home or office, surrounded by your favorite people. It's a unique way to share a beauty journey and create lasting memories.

Thinking of hosting? As our way of saying thanks, you'll enjoy exclusive perks, possibly including discounted or even free treatments. And for those in your circle who are curious but unsure, they can simply watch, learn, and ask our experts any questions they might have. With The Injectables Lounge, beauty treatments become a shared celebration.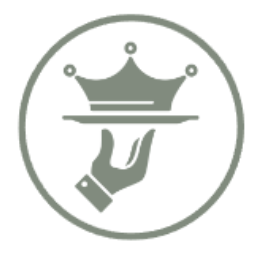 Exclusive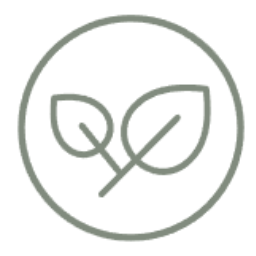 Safe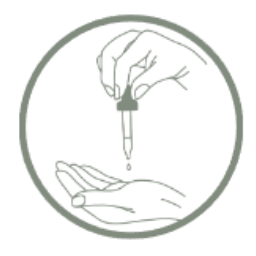 Pampering